My Tutor Club is the only education advisory company in New York City that specialises in the British education system.
With an unrivalled reach into UK private schools and universities, we provide expert advice to families who wish to educate their children in the British education system. Our team of education experts in New York and London draw upon their knowledge, experience and relationships to enable families to reach their full potential and to gain access to the best of British education.
We act as the bridge between US based families and the best of UK education. We have a track record of success in positioning US candidates in the best possible light in front of UK educational institutions.
Our business is founded on two core principles: integrity and the quality of our people. We only work in the best interests of our client. Our interests are entirely aligned with yours. We have no particular inclination towards one education institution over another. This complete impartiality allows us to put you and your child at the very centre of the process and to provide you with bespoke and best-in-class advice.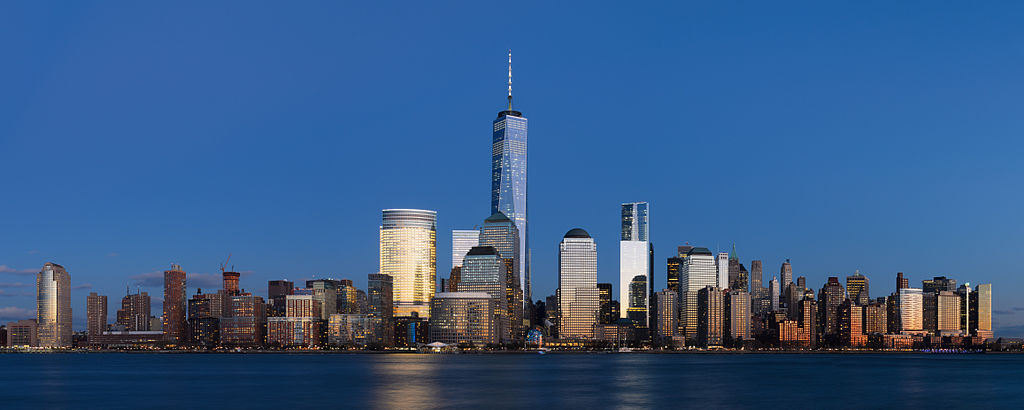 Leaders In The UK Private Education Sector
Our people are leaders in the UK private education sector. Our team includes the former Head of Admissions at Eton College who while at Eton developed a modernised and meritocratic form of assessment at age 11 for entry to the school at 13. Many other UK private schools then followed Eton's pioneering example. So when we advise clients on the UK private school admissions process, it is from the architect of the admissions system itself.
We can work closely with you at every stage of the process, from nursery and pre-prep, to senior schools and university. We have a dedicated UK university team who provide a tailored approach to older students across a wide range of courses, including applications to Oxford and Cambridge (both undergraduate and postgraduate).
For applications to UK schools, in addition to our advisory services, we also provide tailored one-to-one interview practice and have a team of tutors who are ready to provide any academic support that may be required. Let us help you fulfil your educational goals and objectives.
We would love to have the opportunity to explore how we can assist you. With every new client, the start of the process involves a meeting with our Director in our New York office in the heart of Manhattan. Or if it is easier for you, we can arrange a telephone call. This is an opportunity for us to learn in more detail about your specific requirements, goals and ambitions. Then we can provide you with a tailored road-map and a proposed plan of action based on your specific requirements.
Since 2011, we have helped hundreds of students win admission to the following British institutions: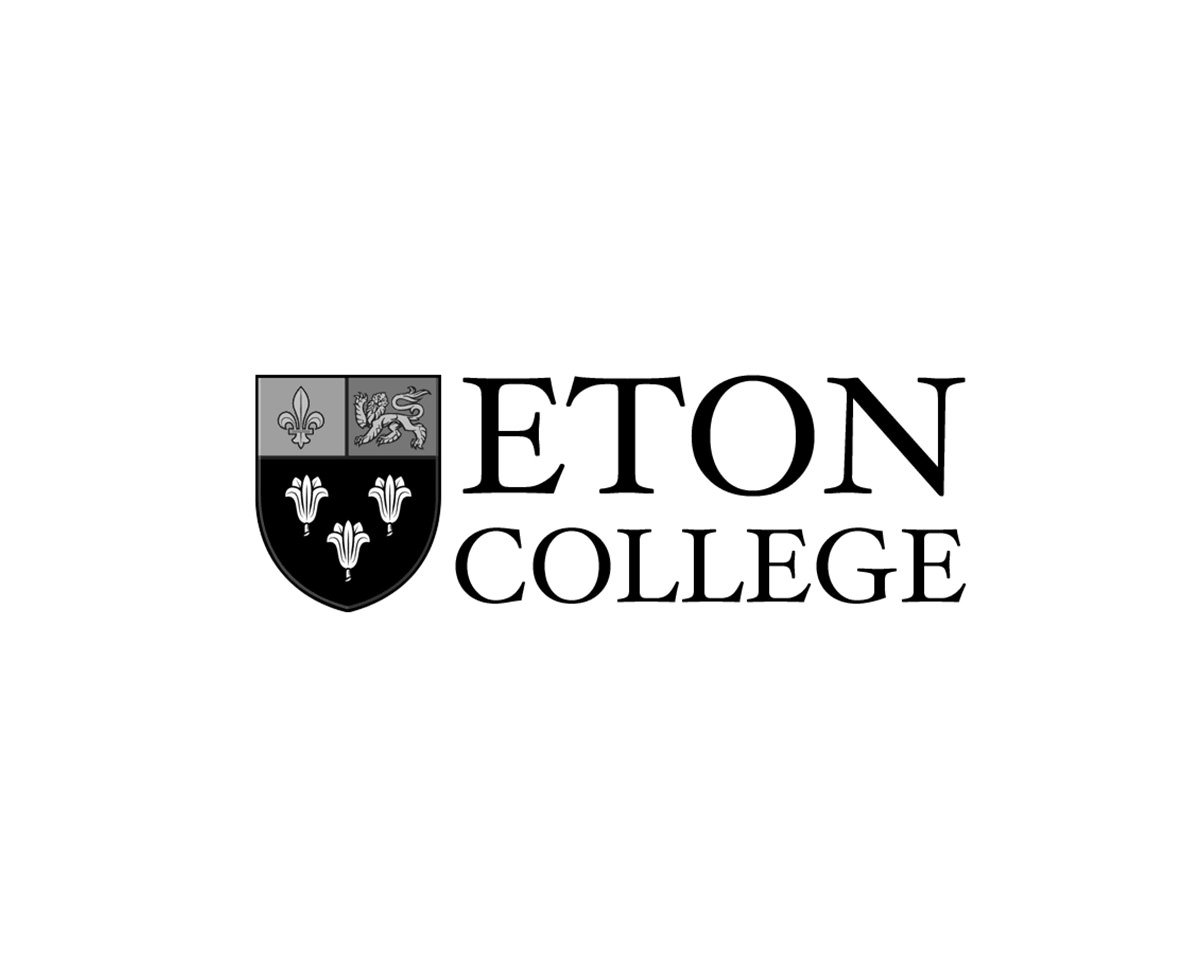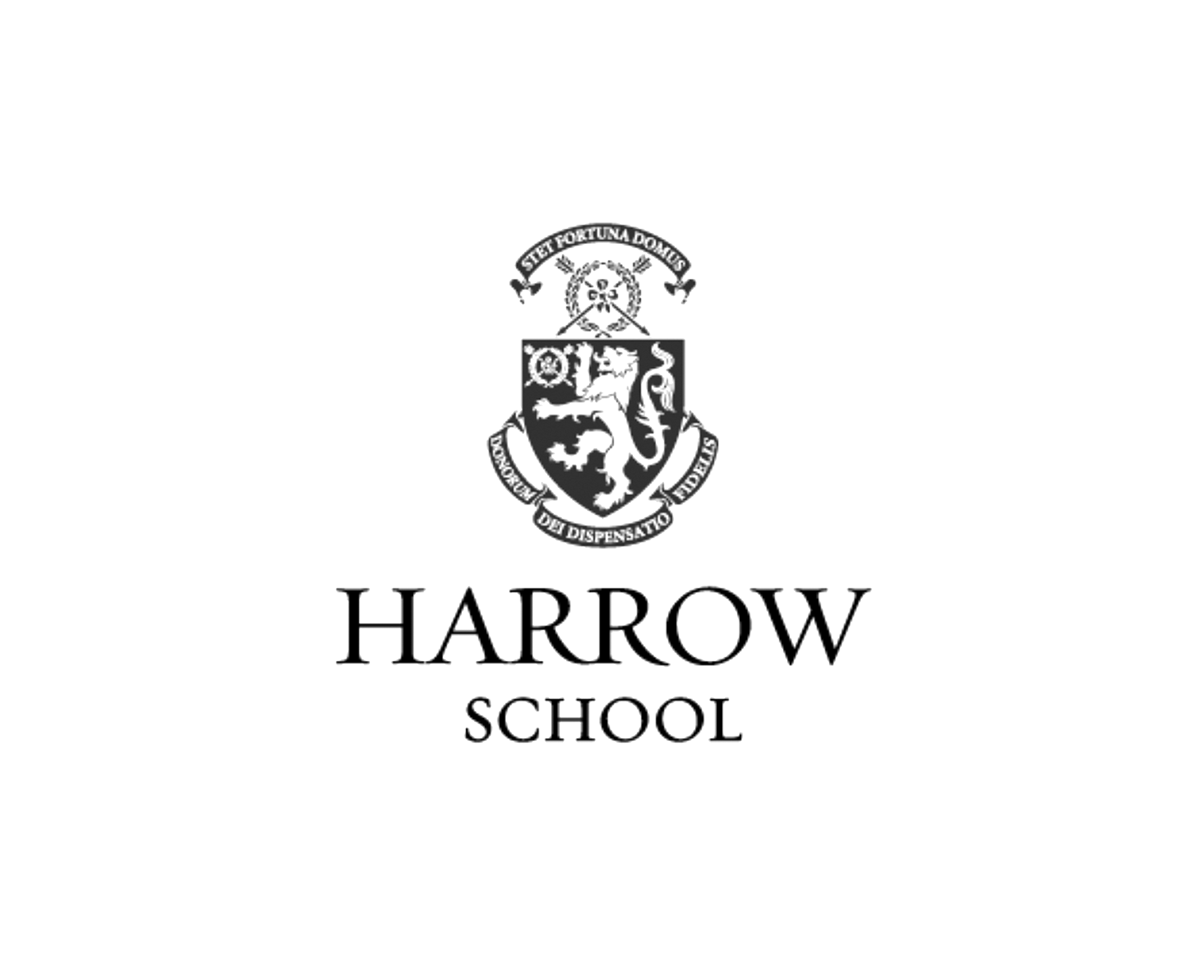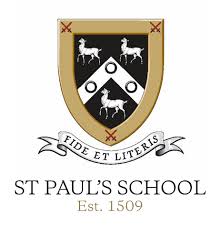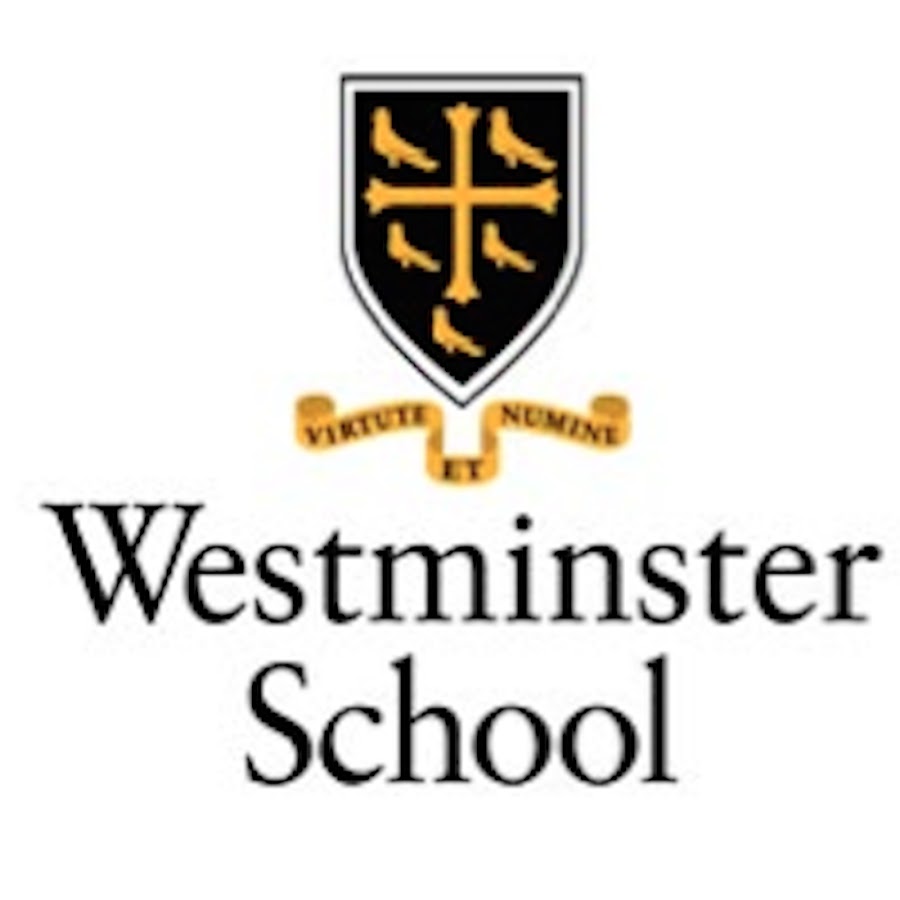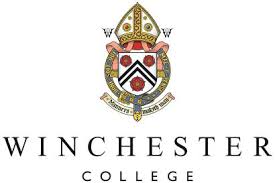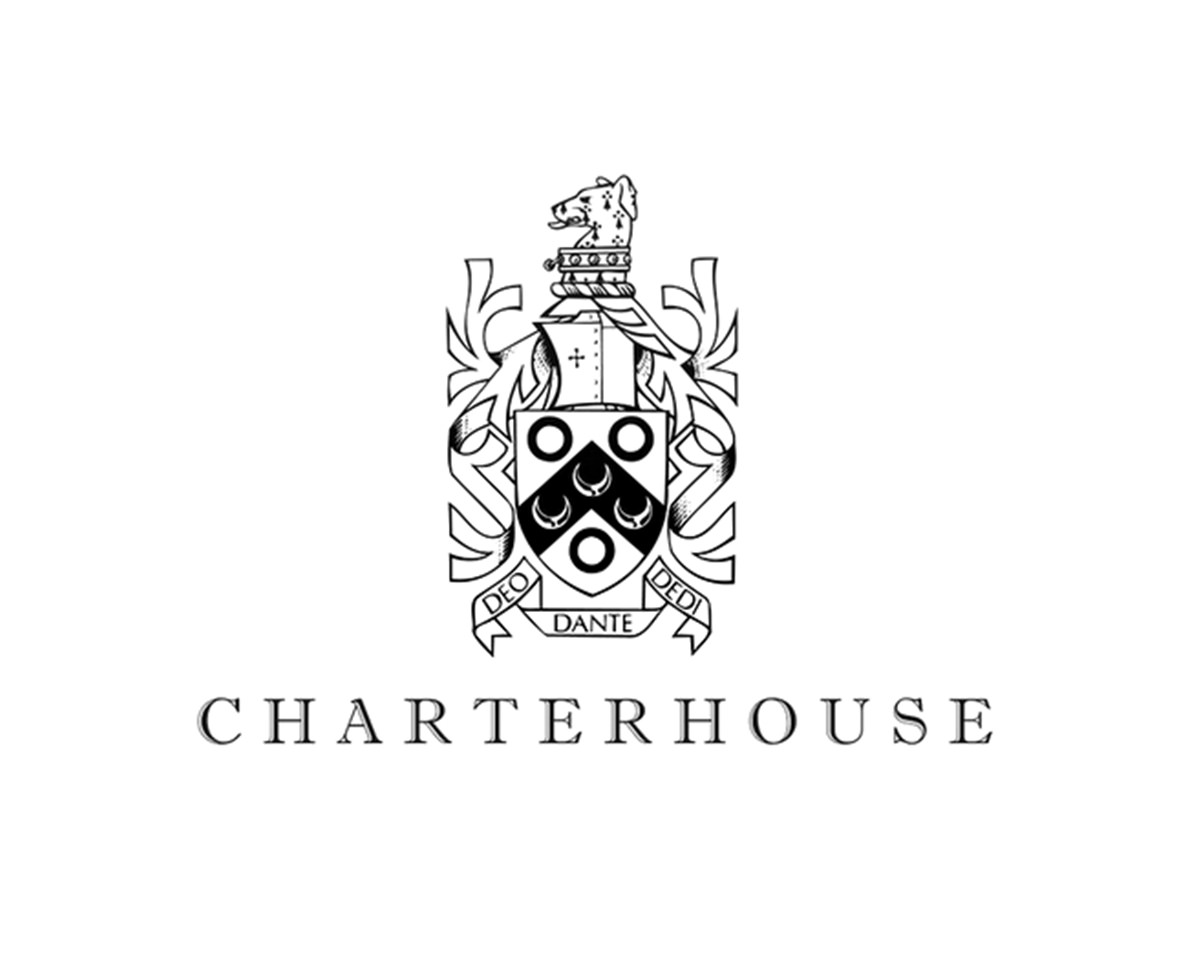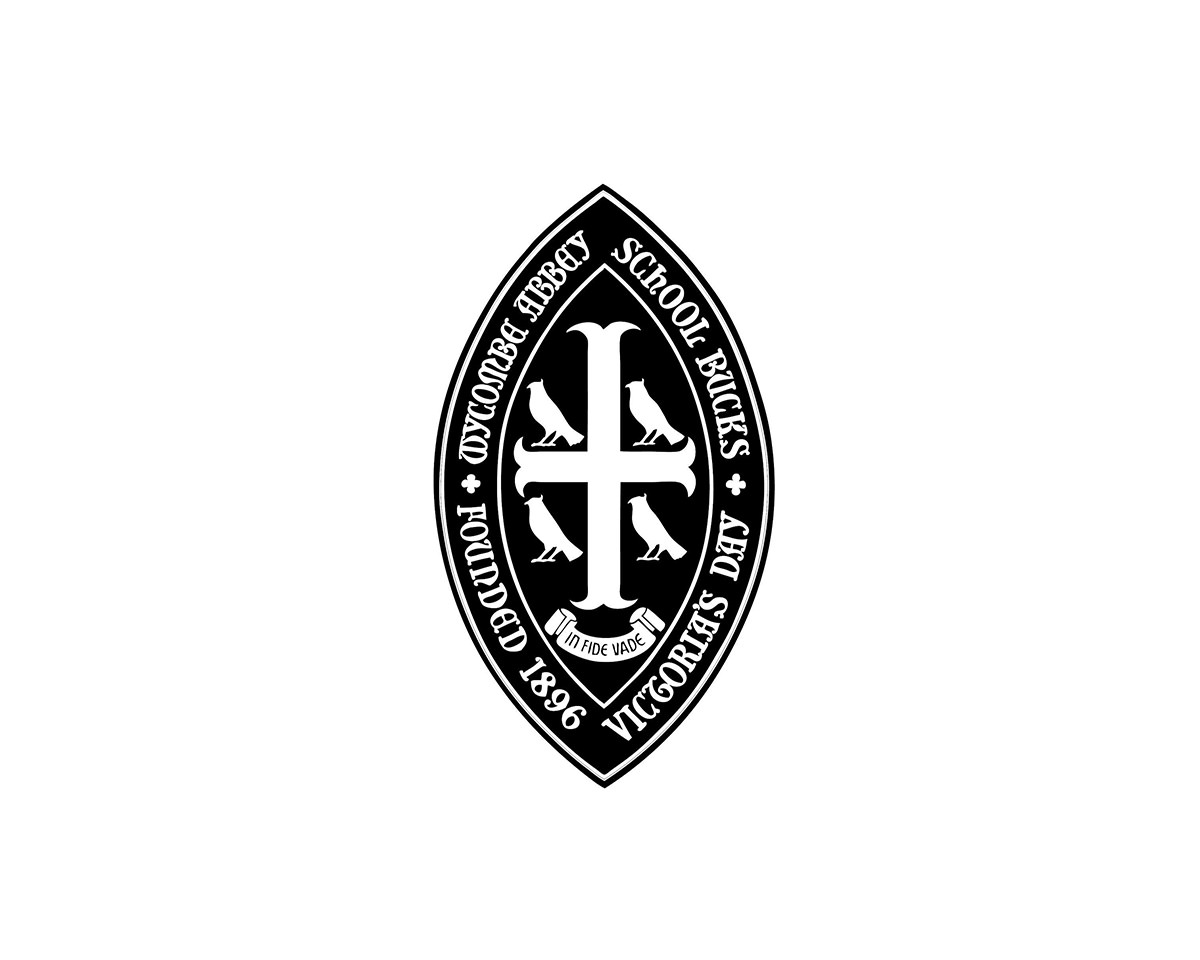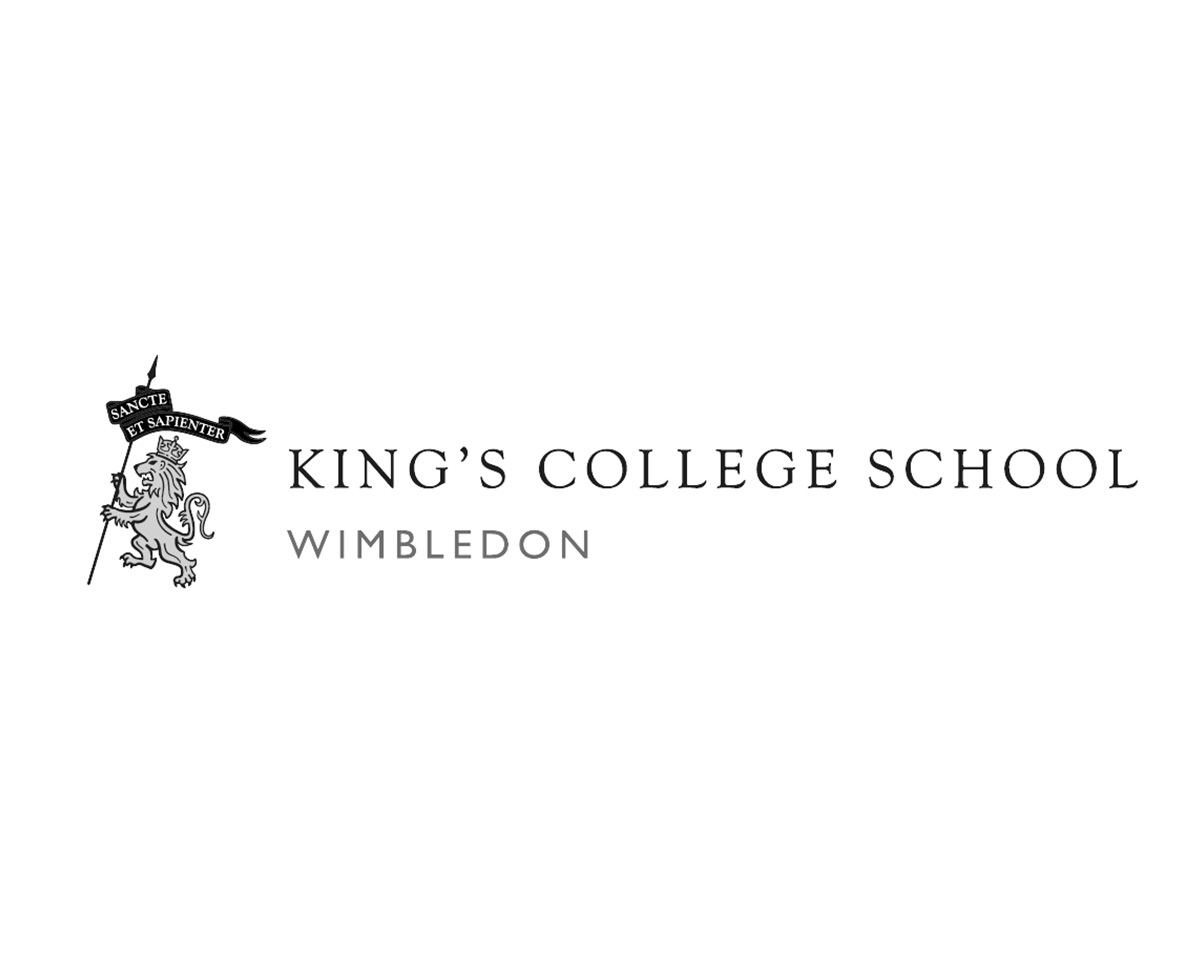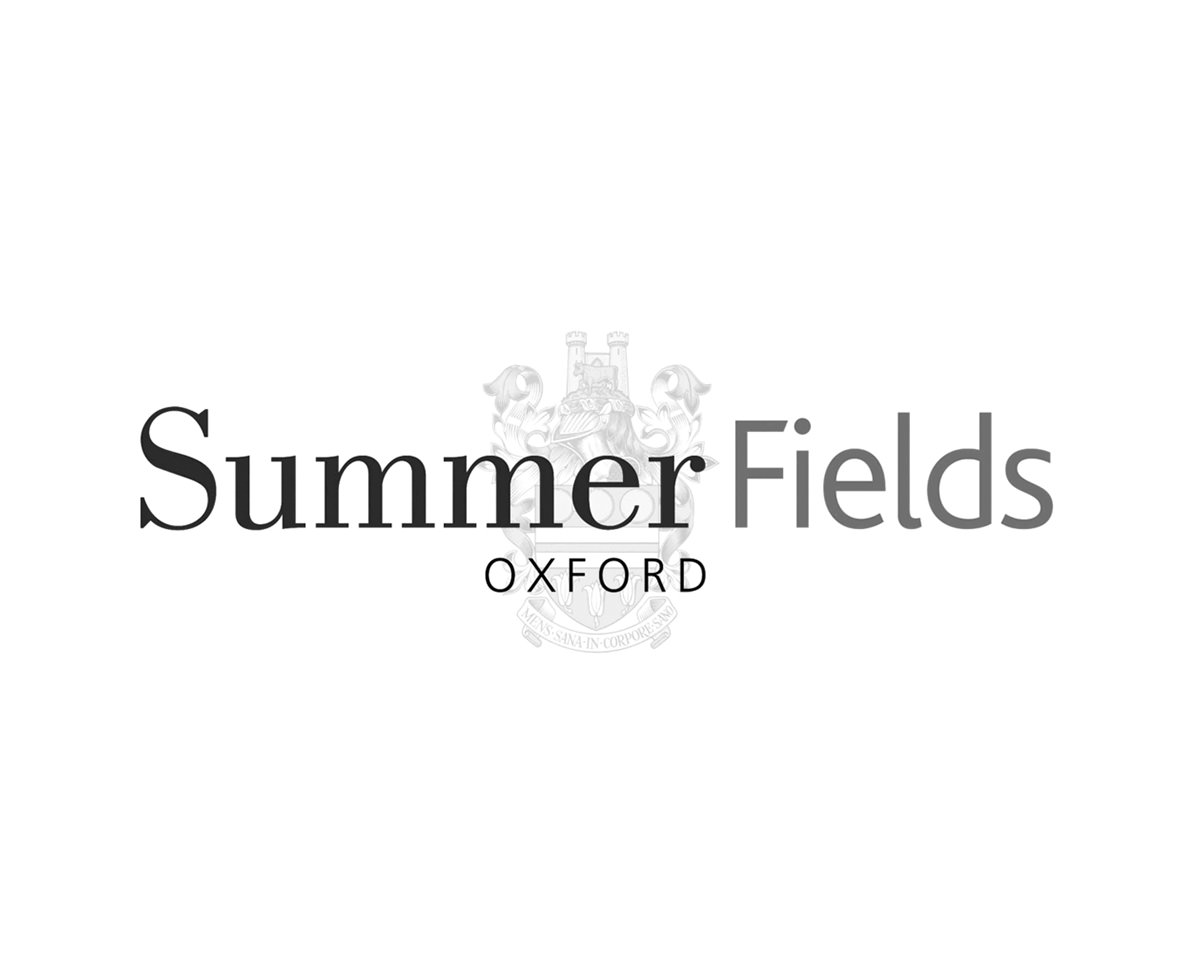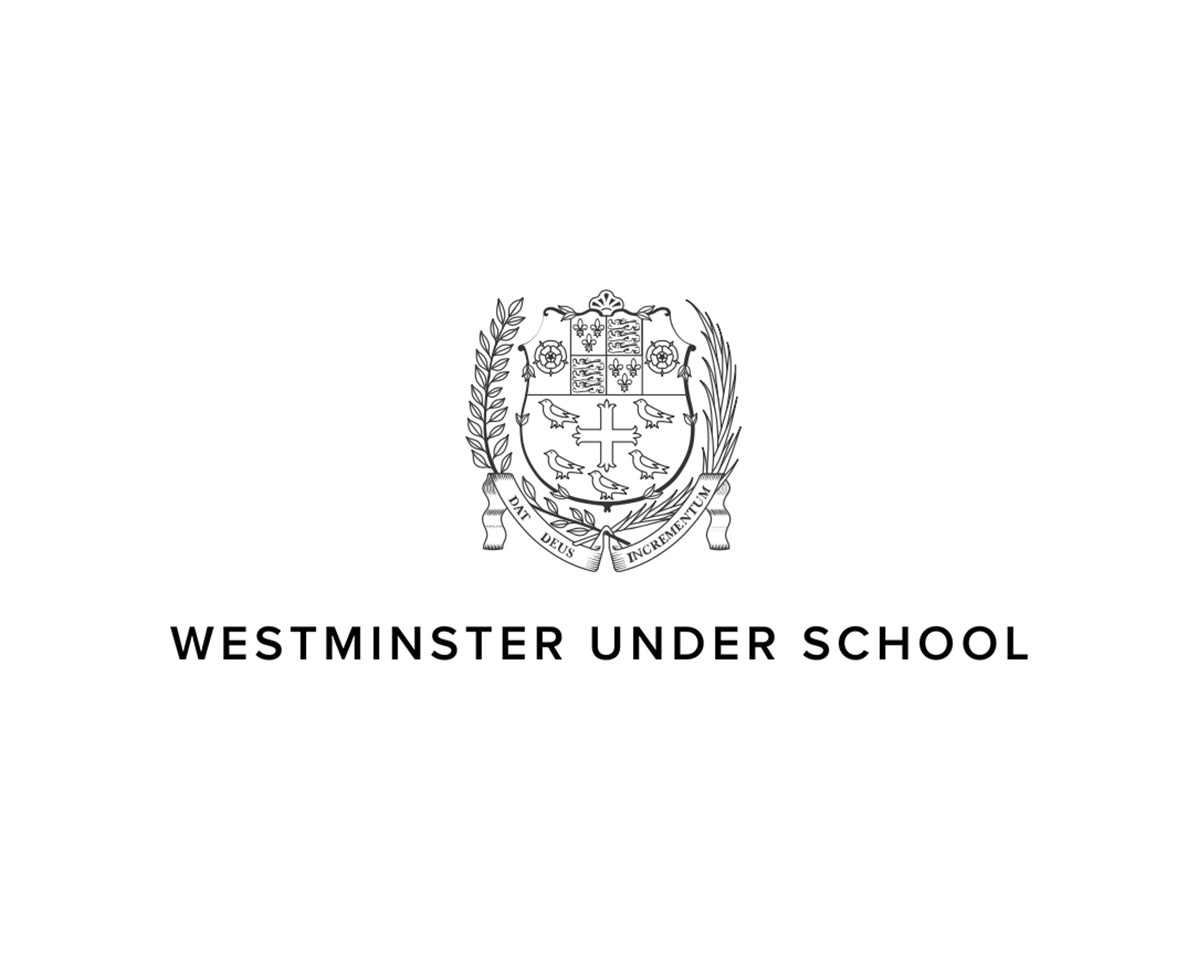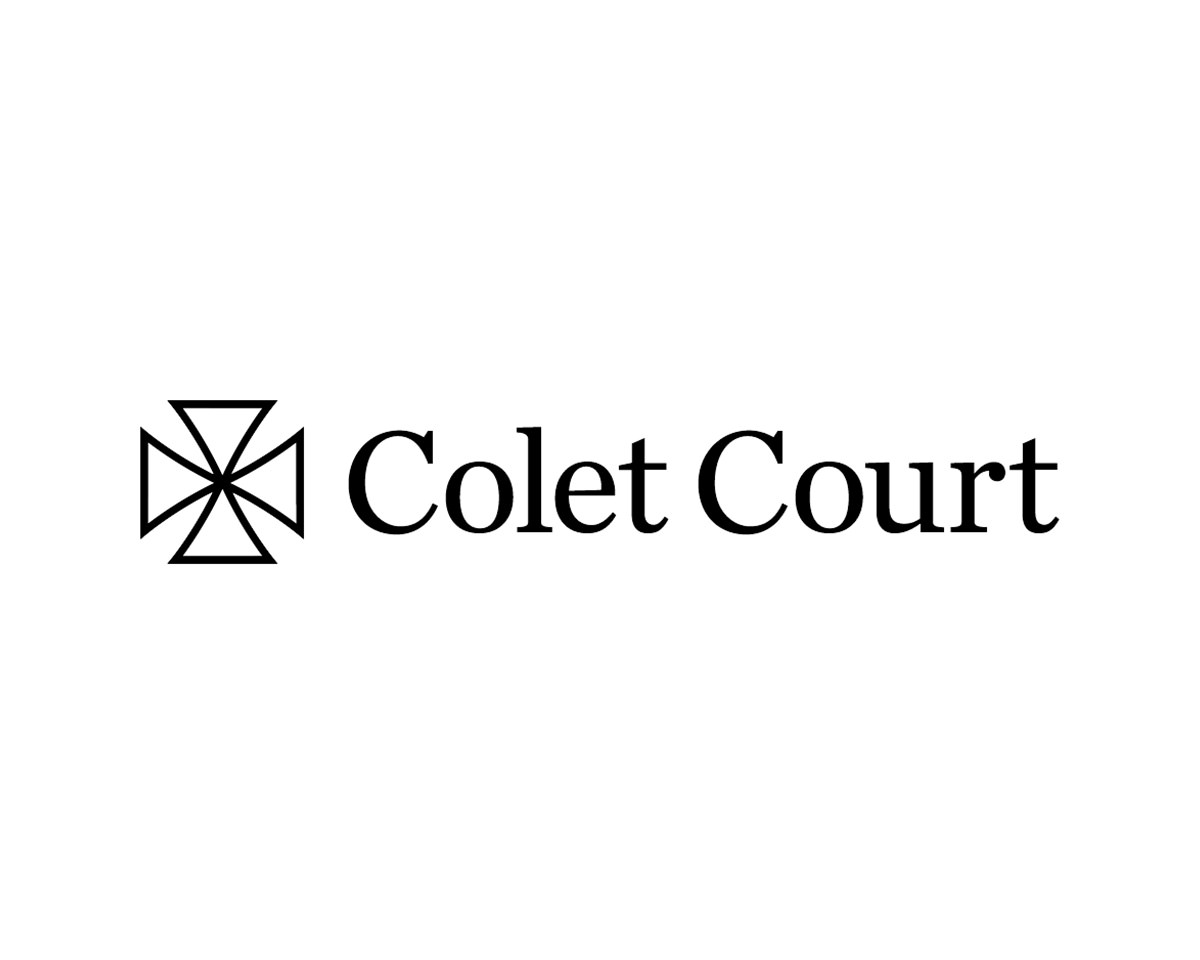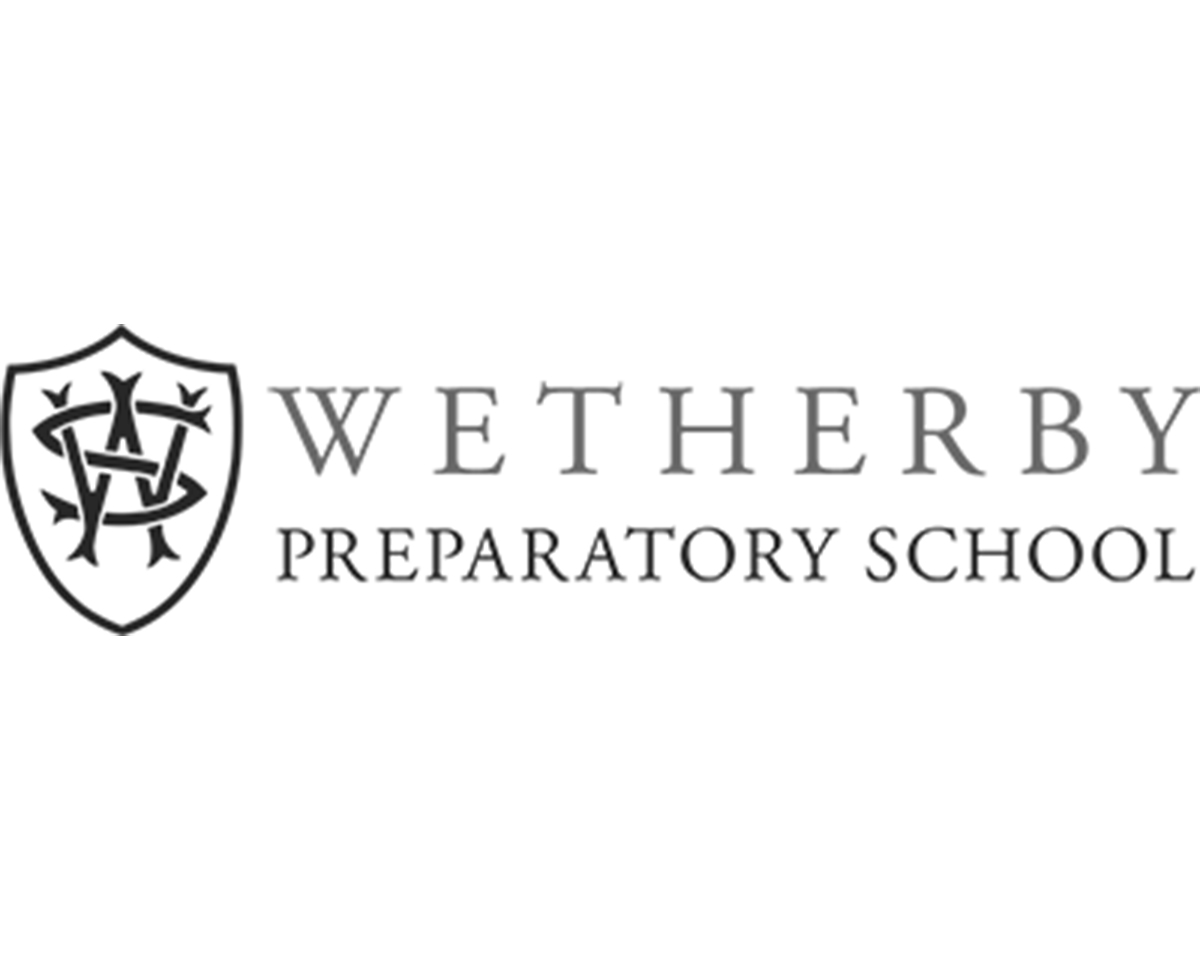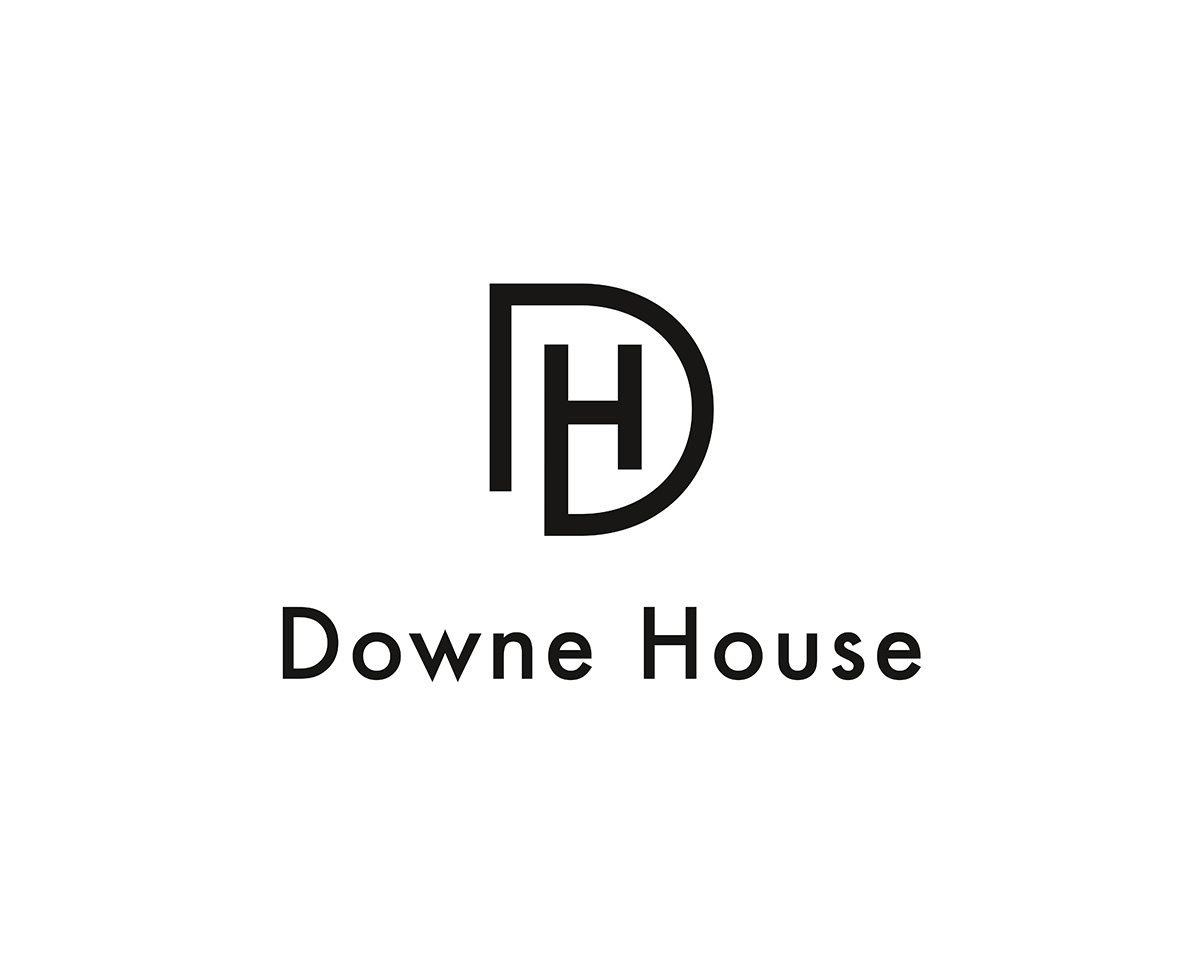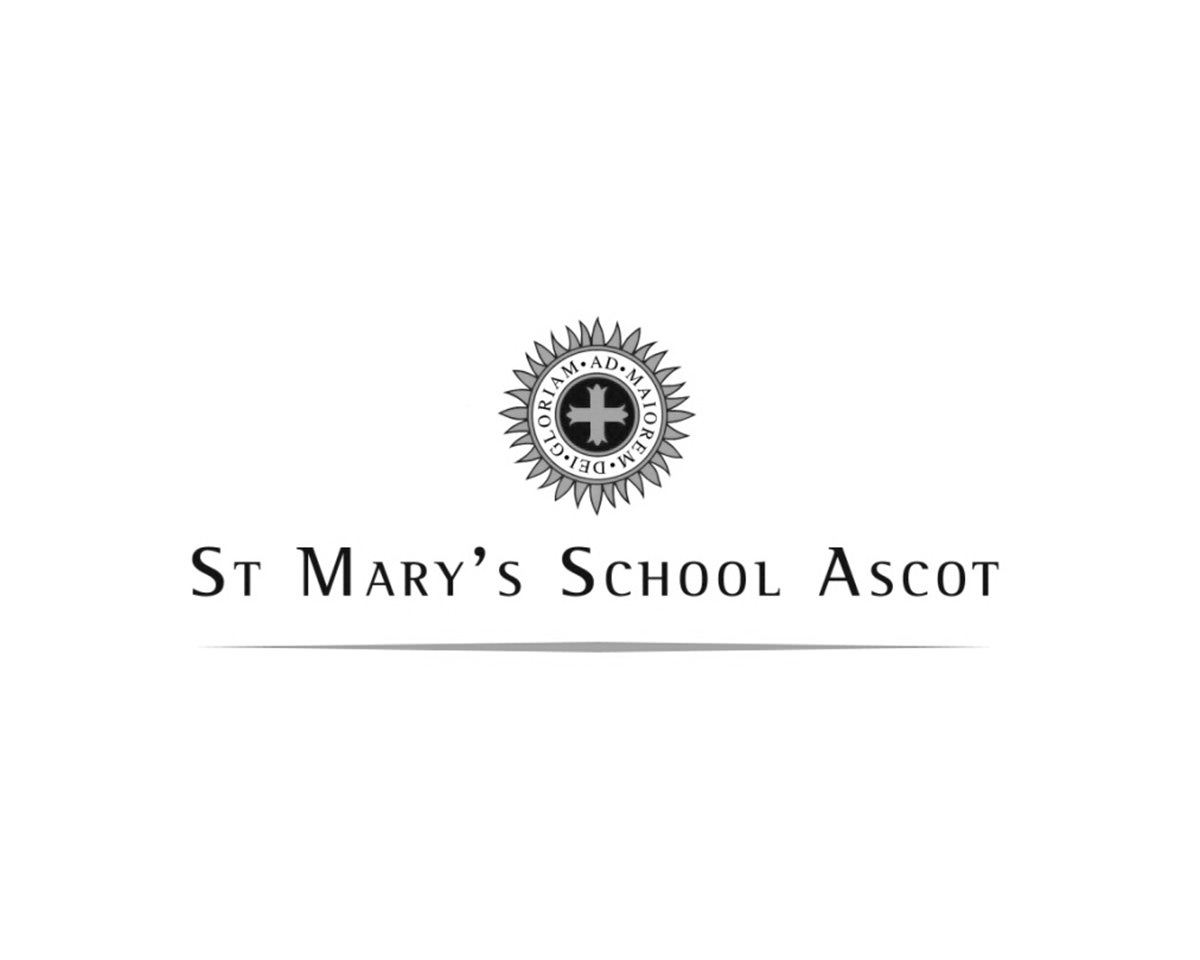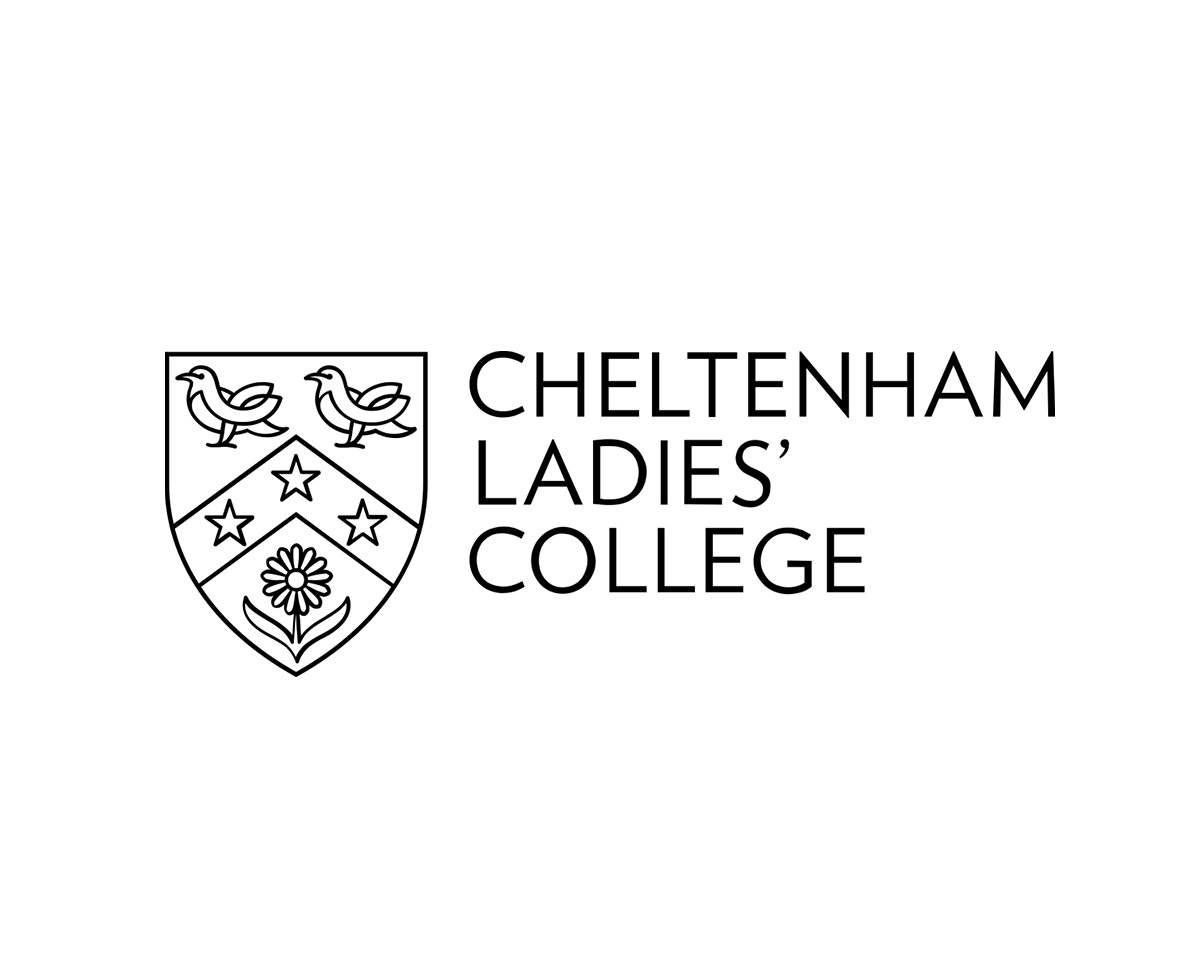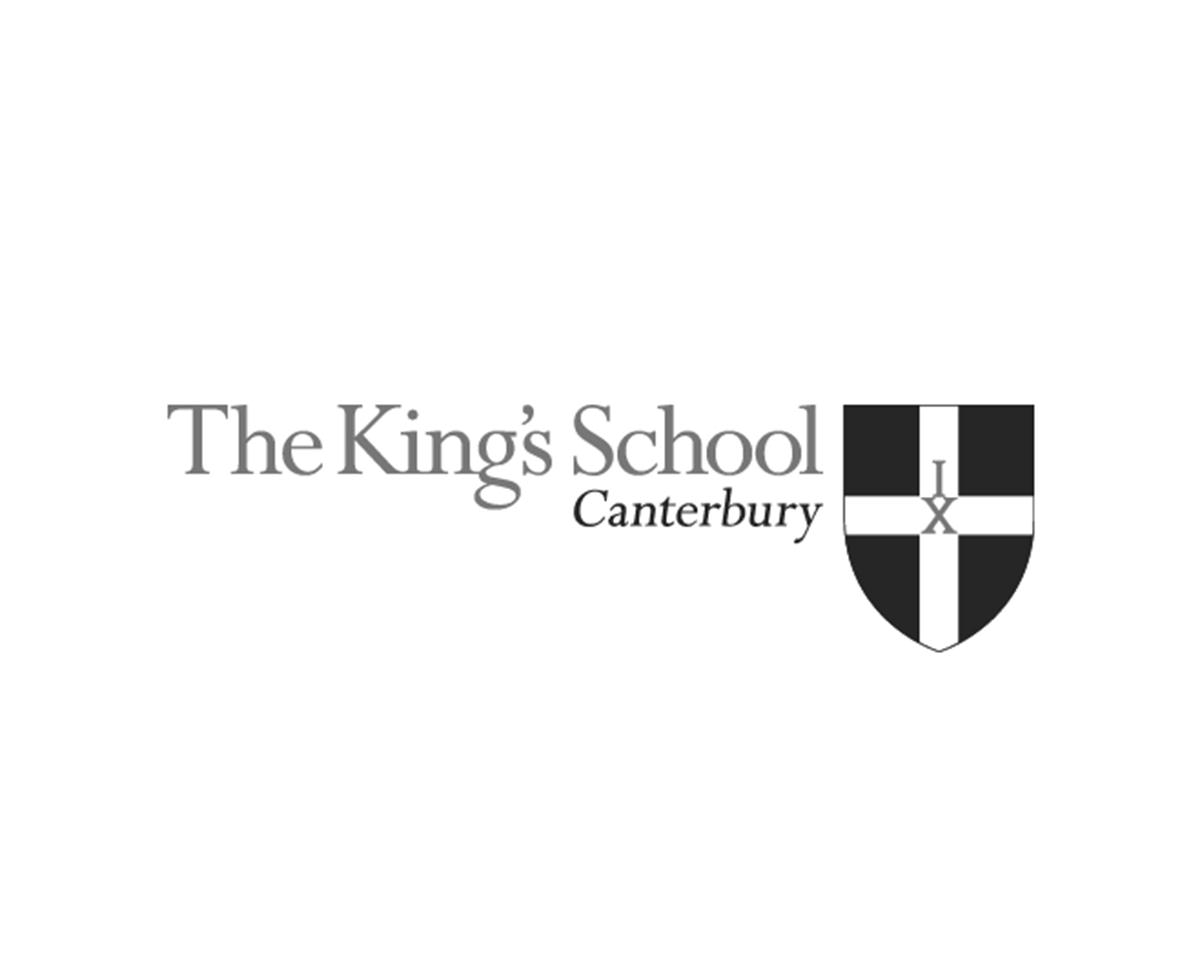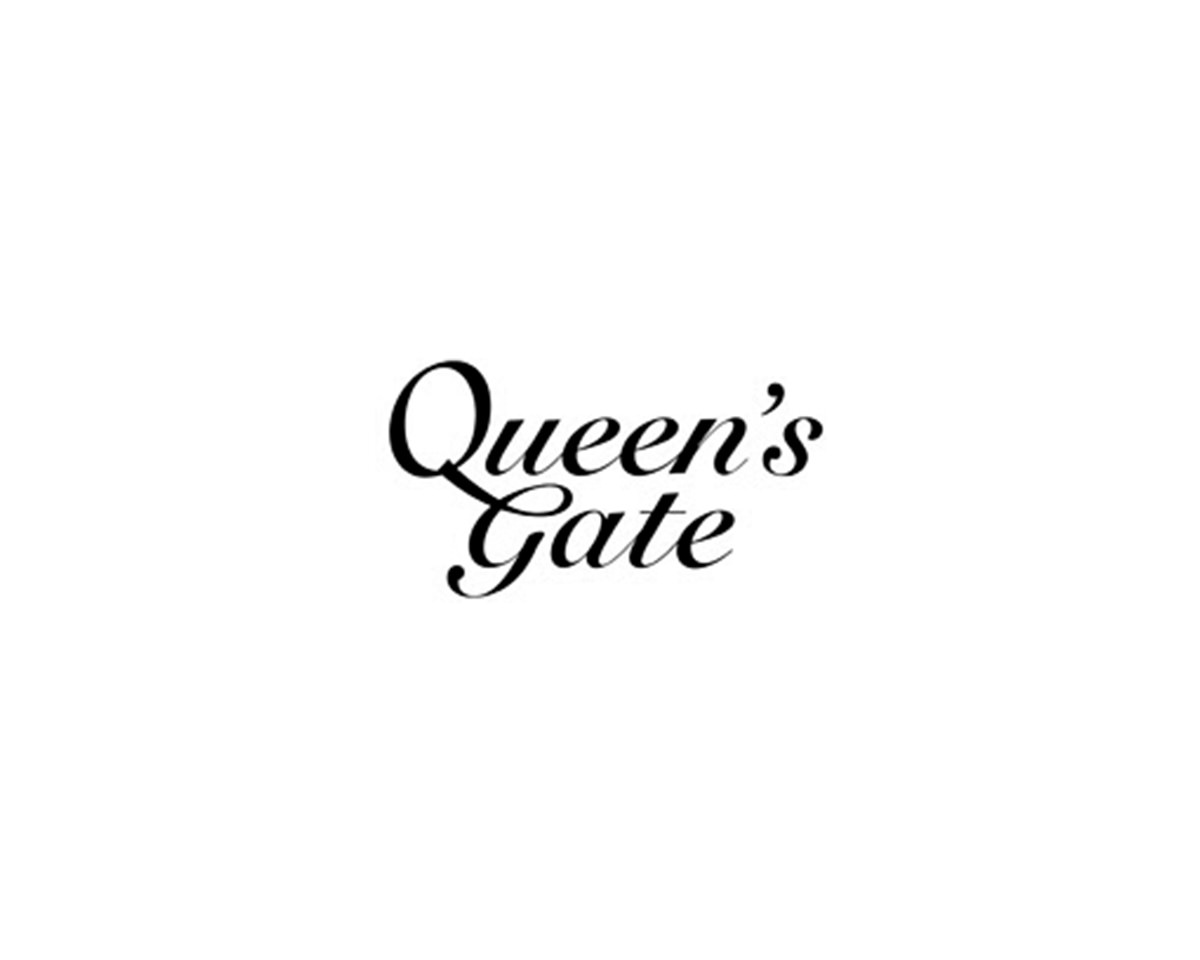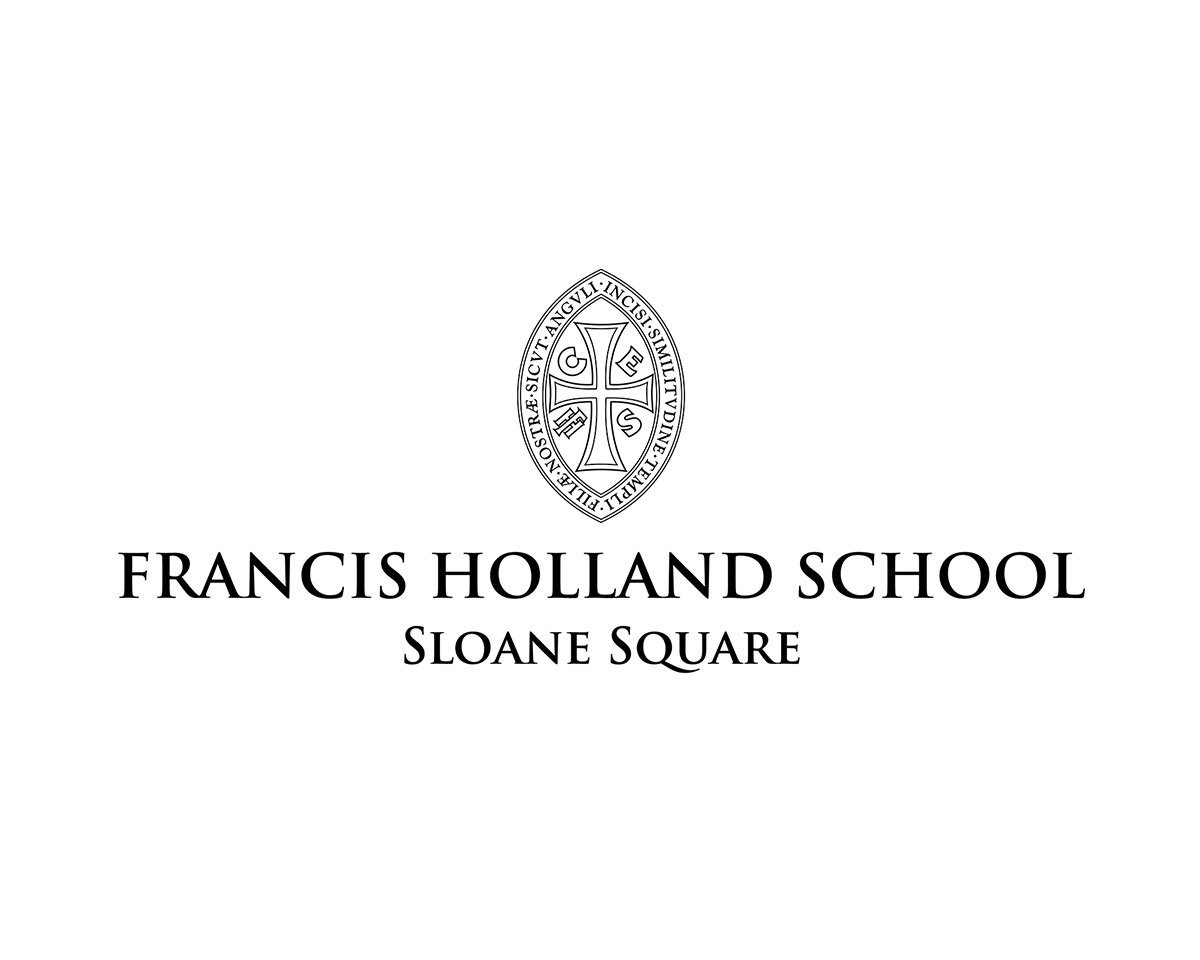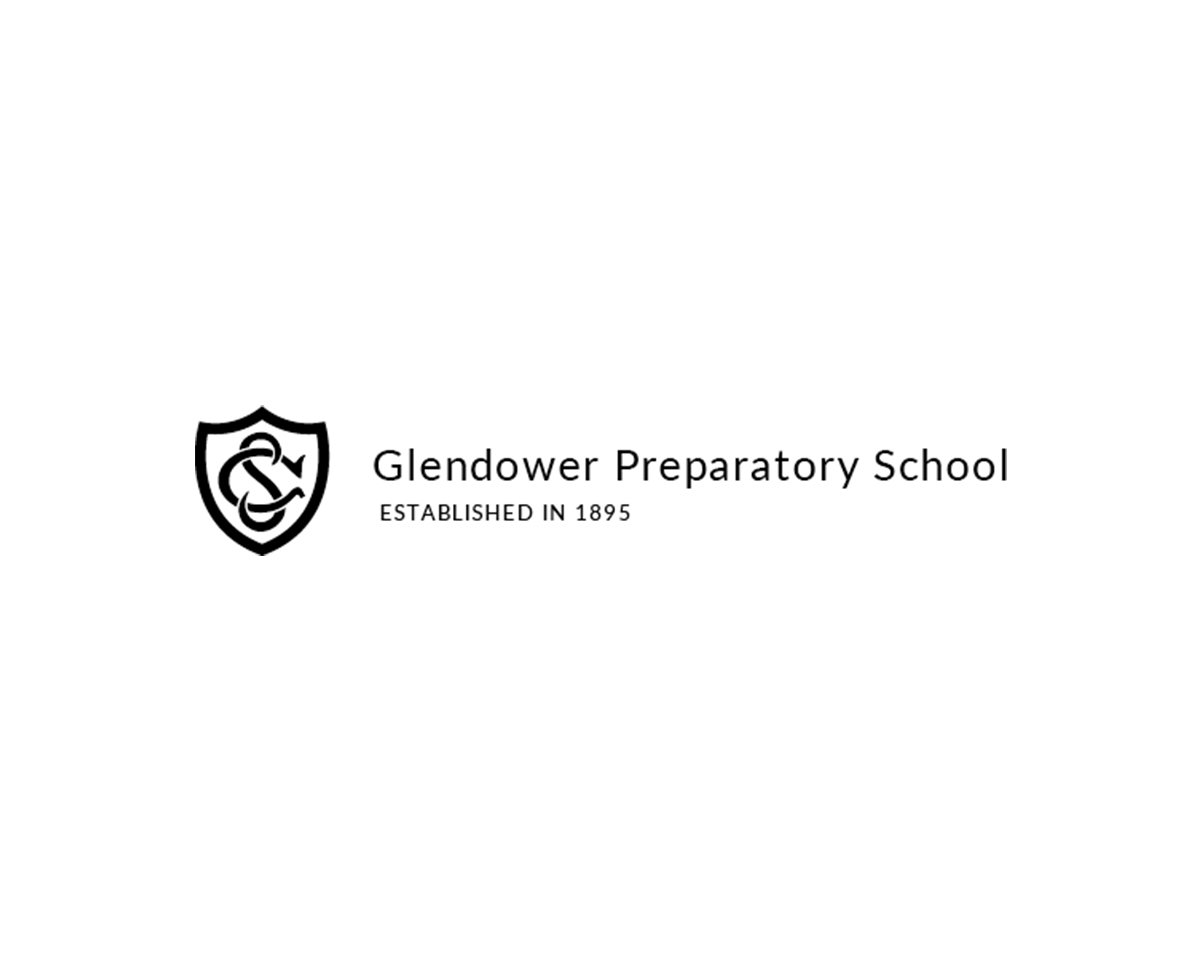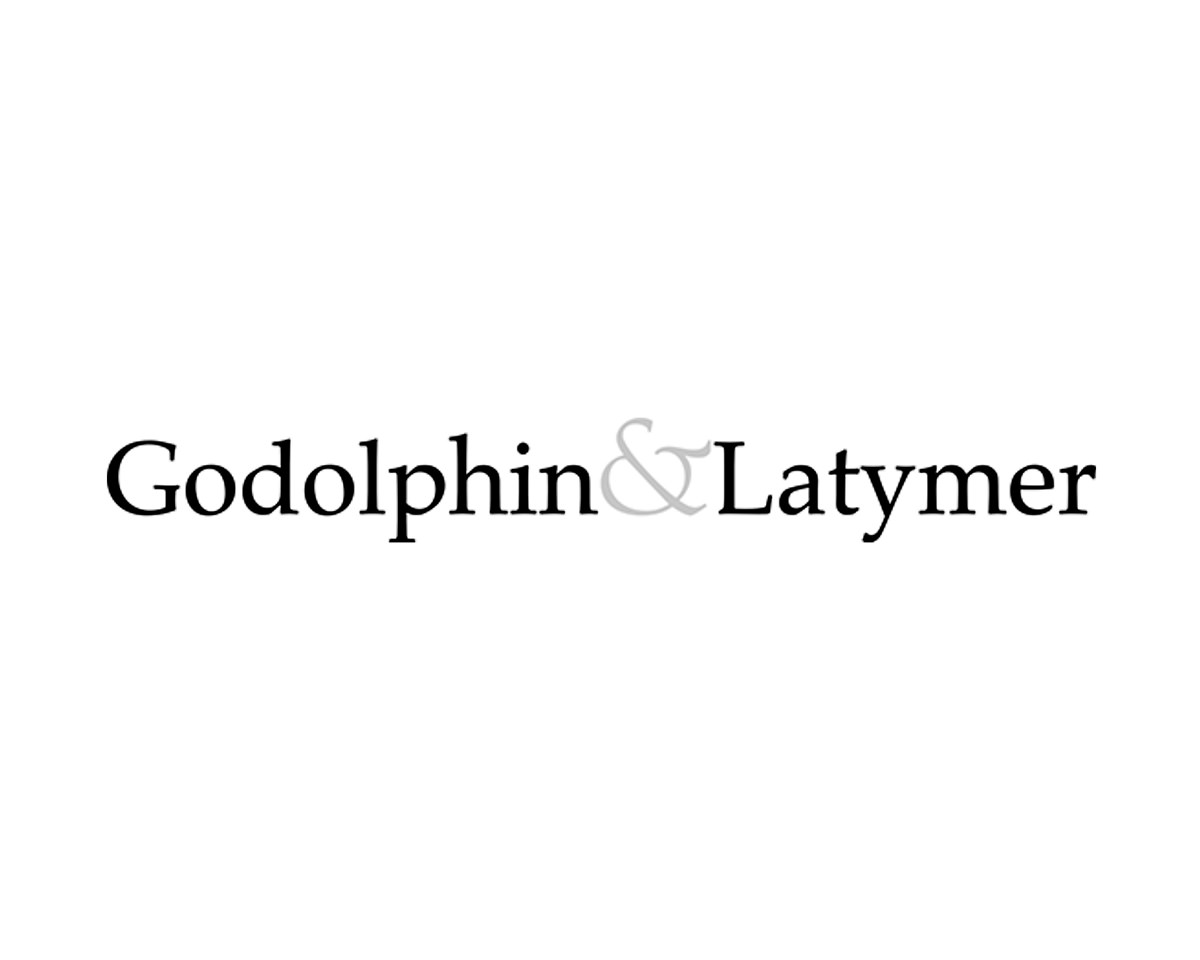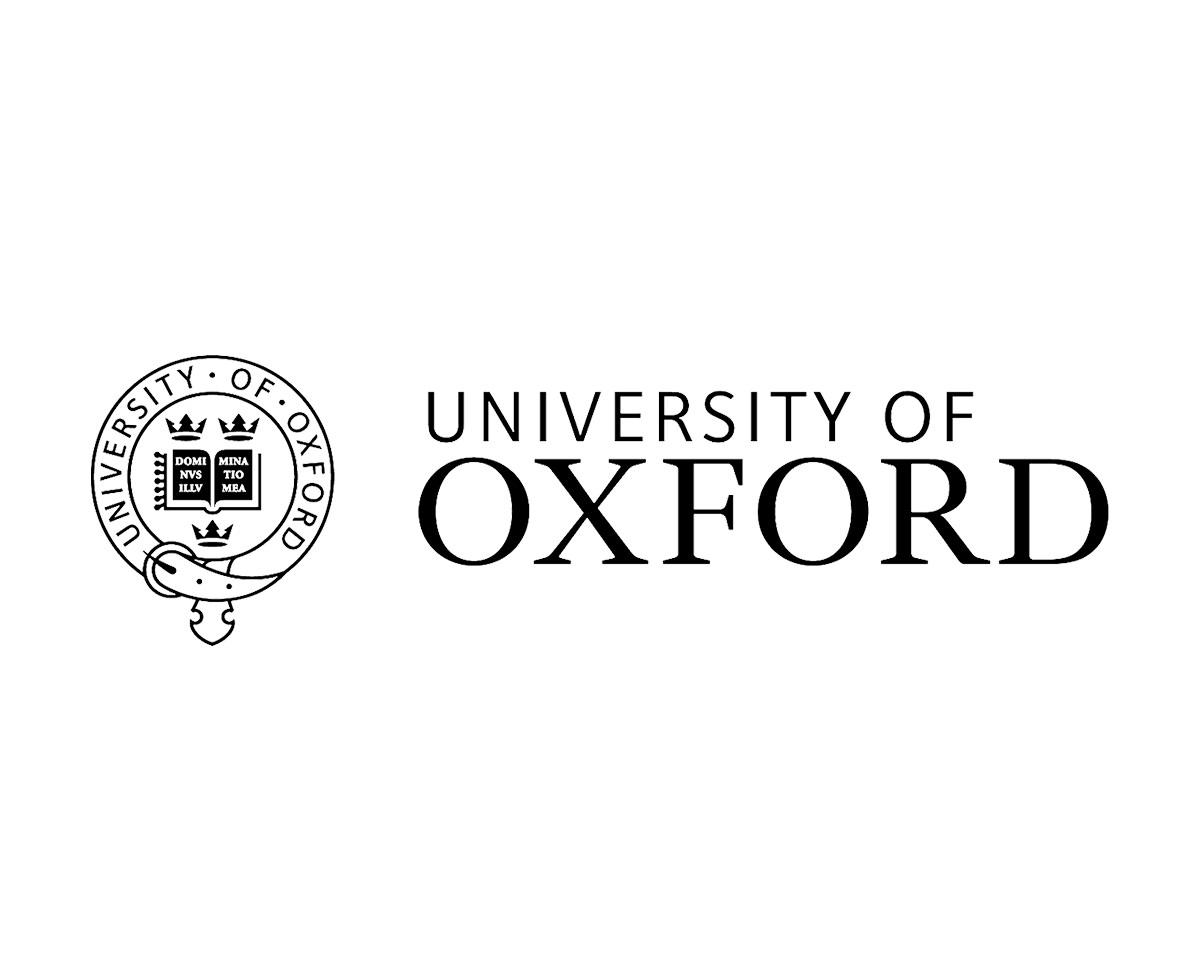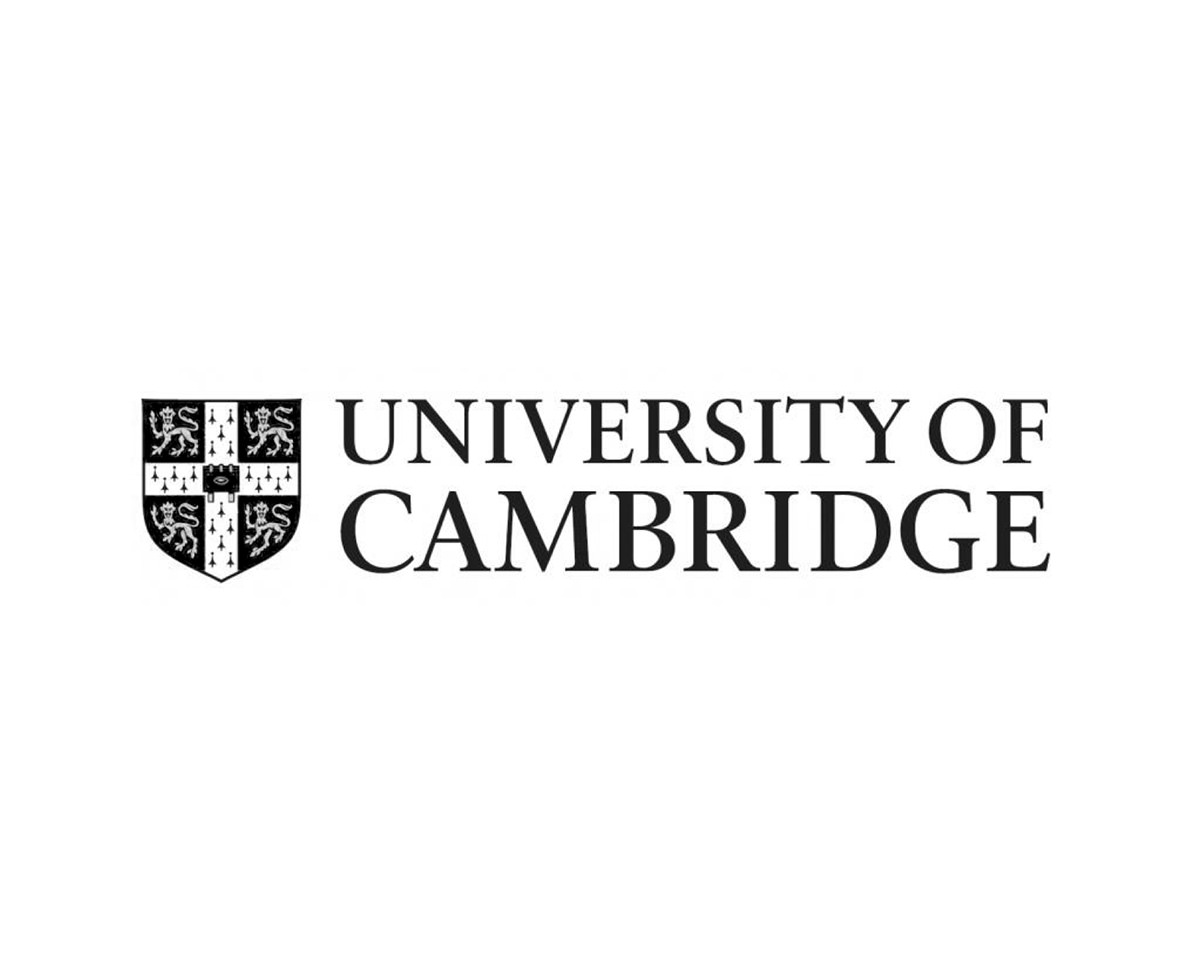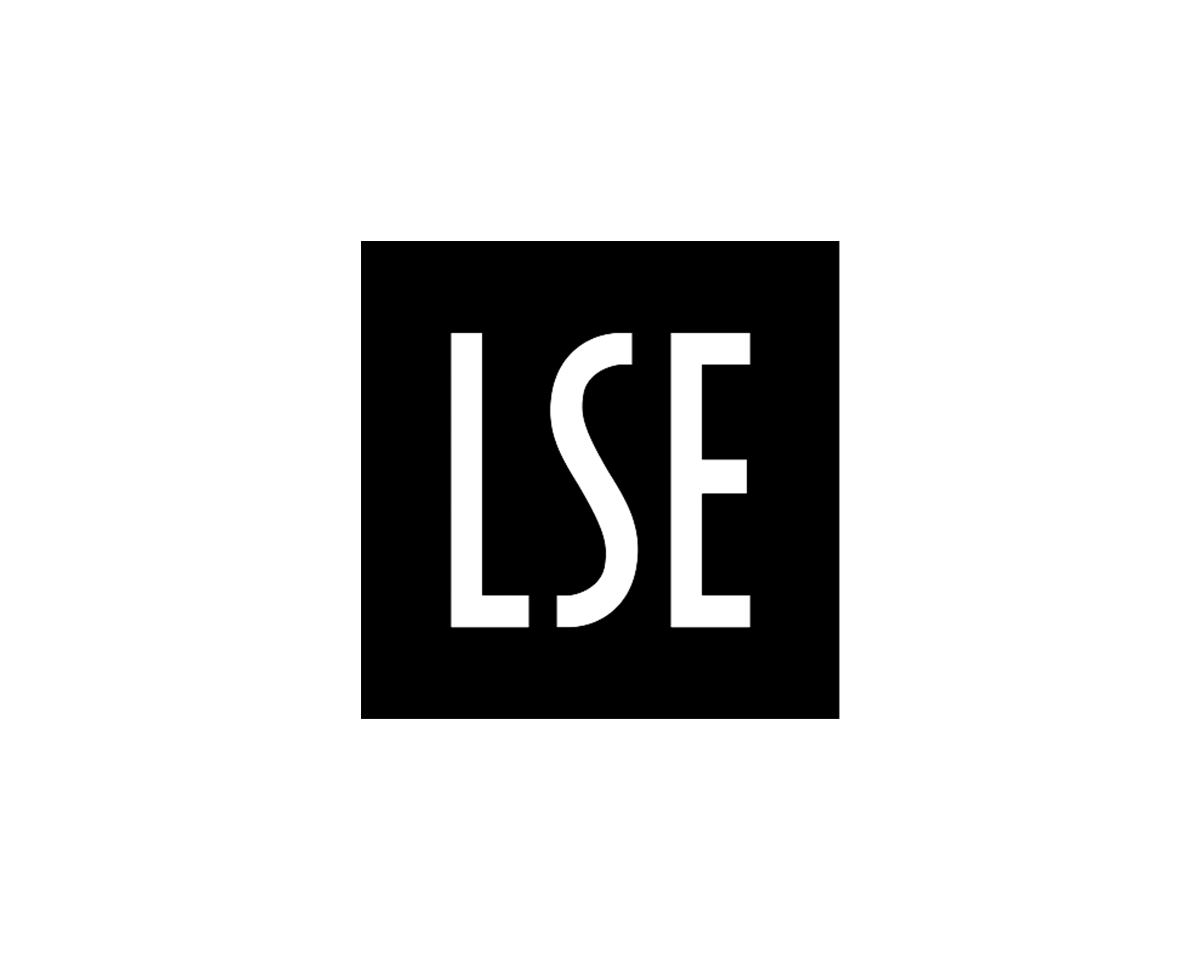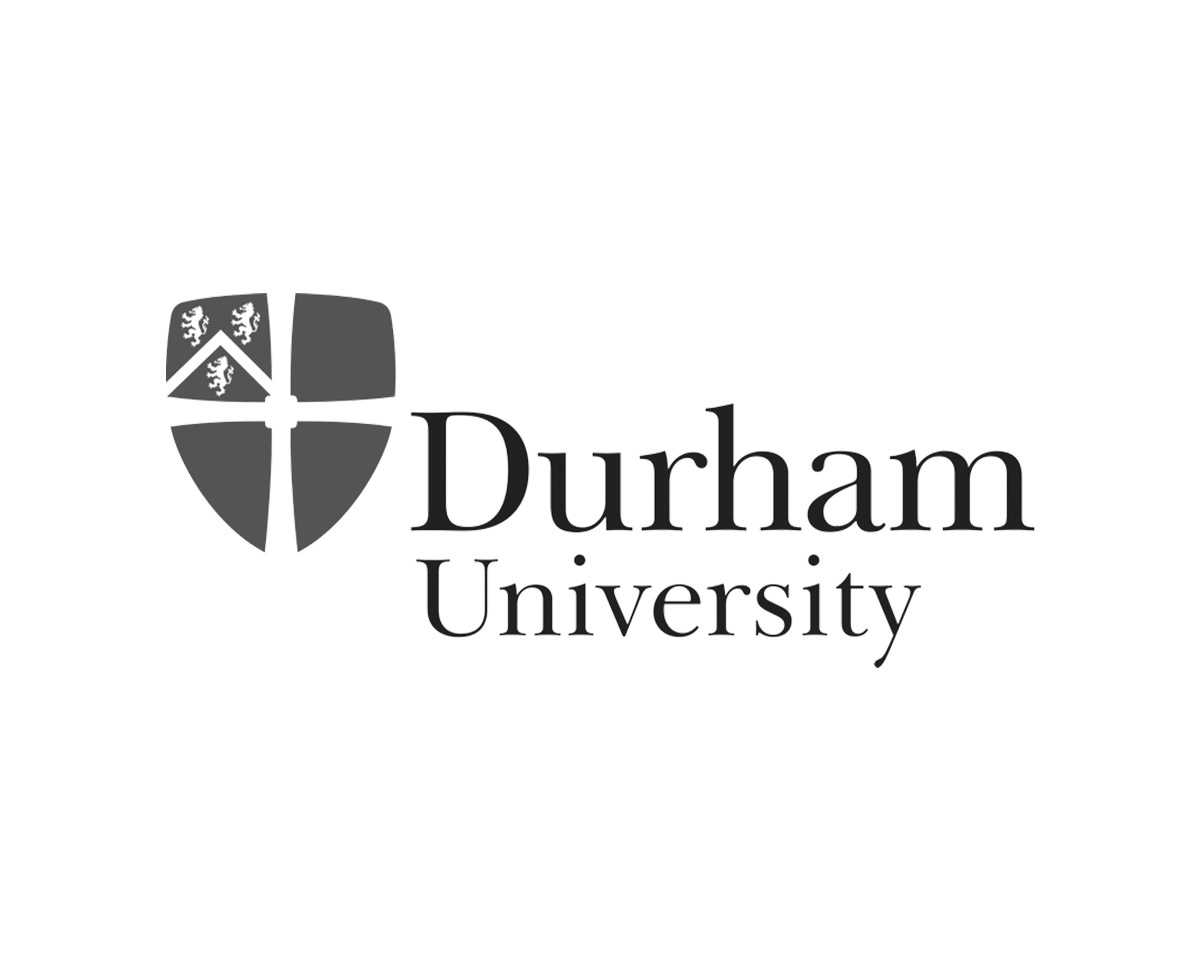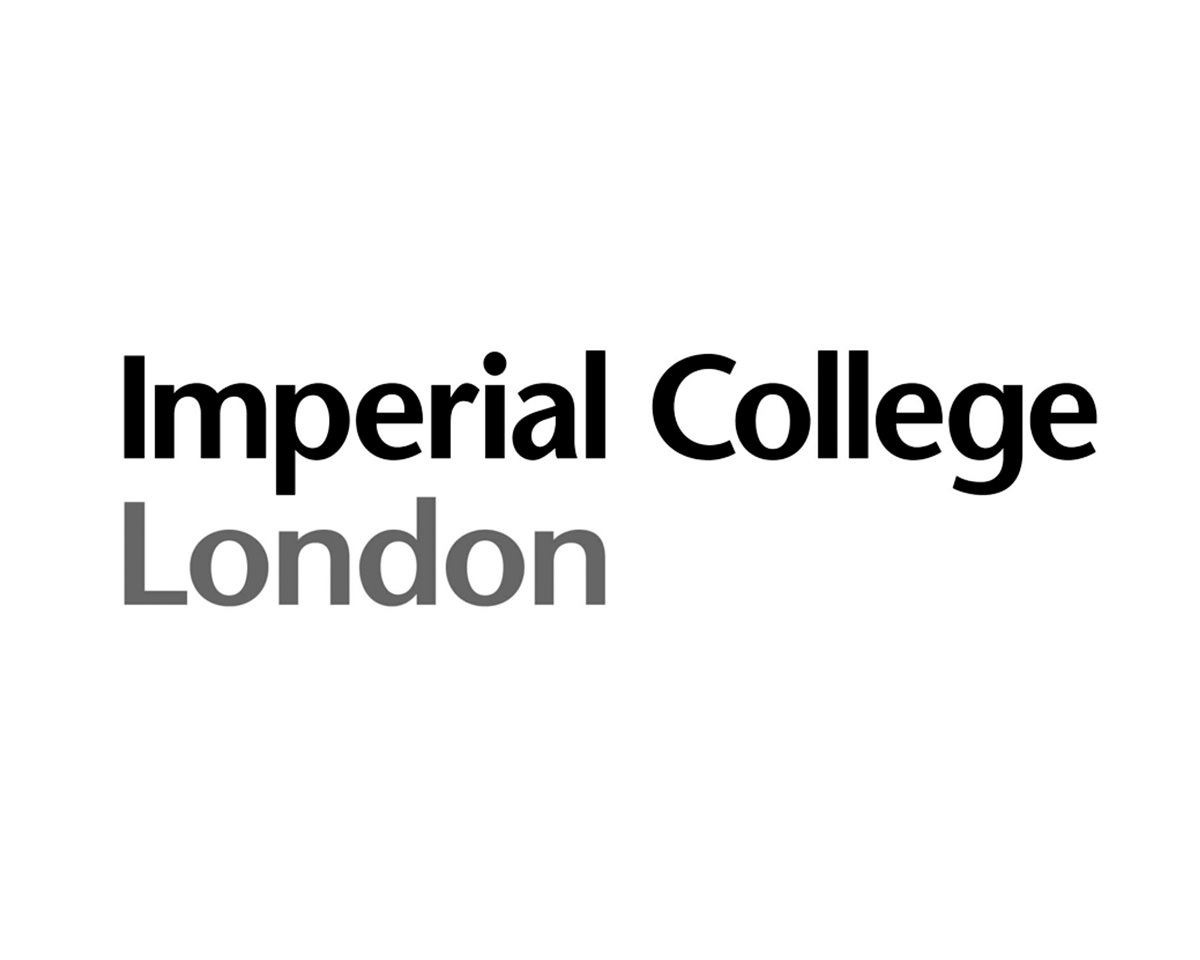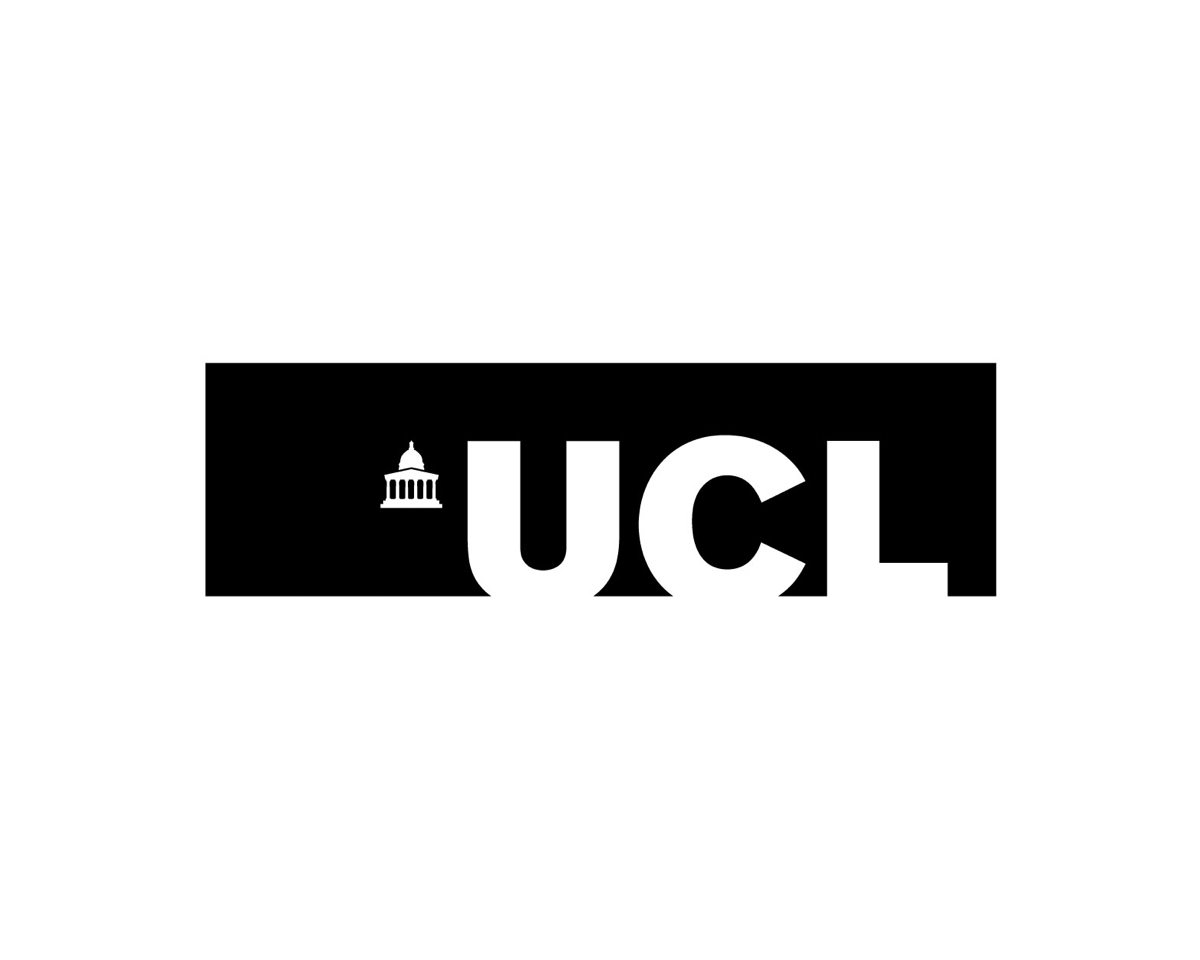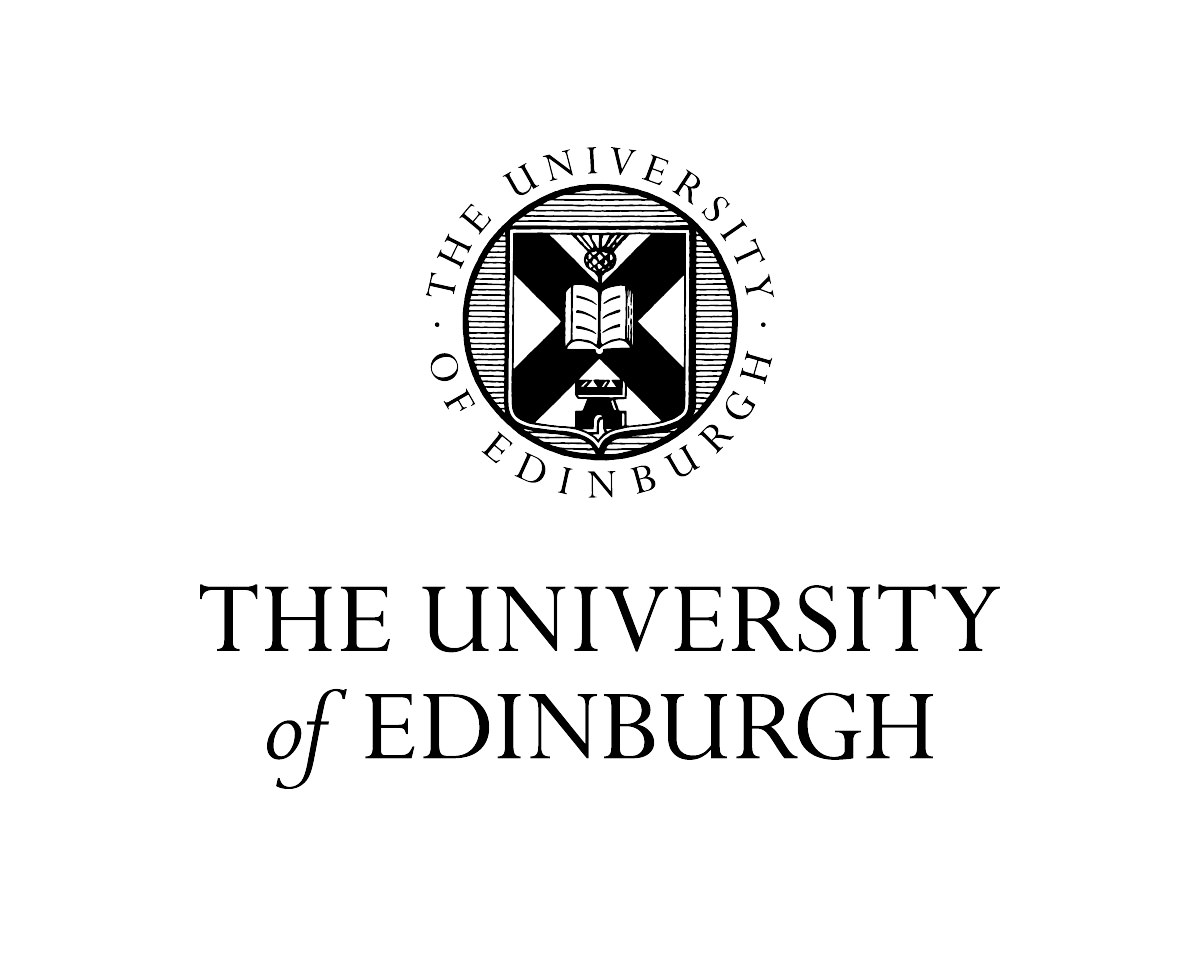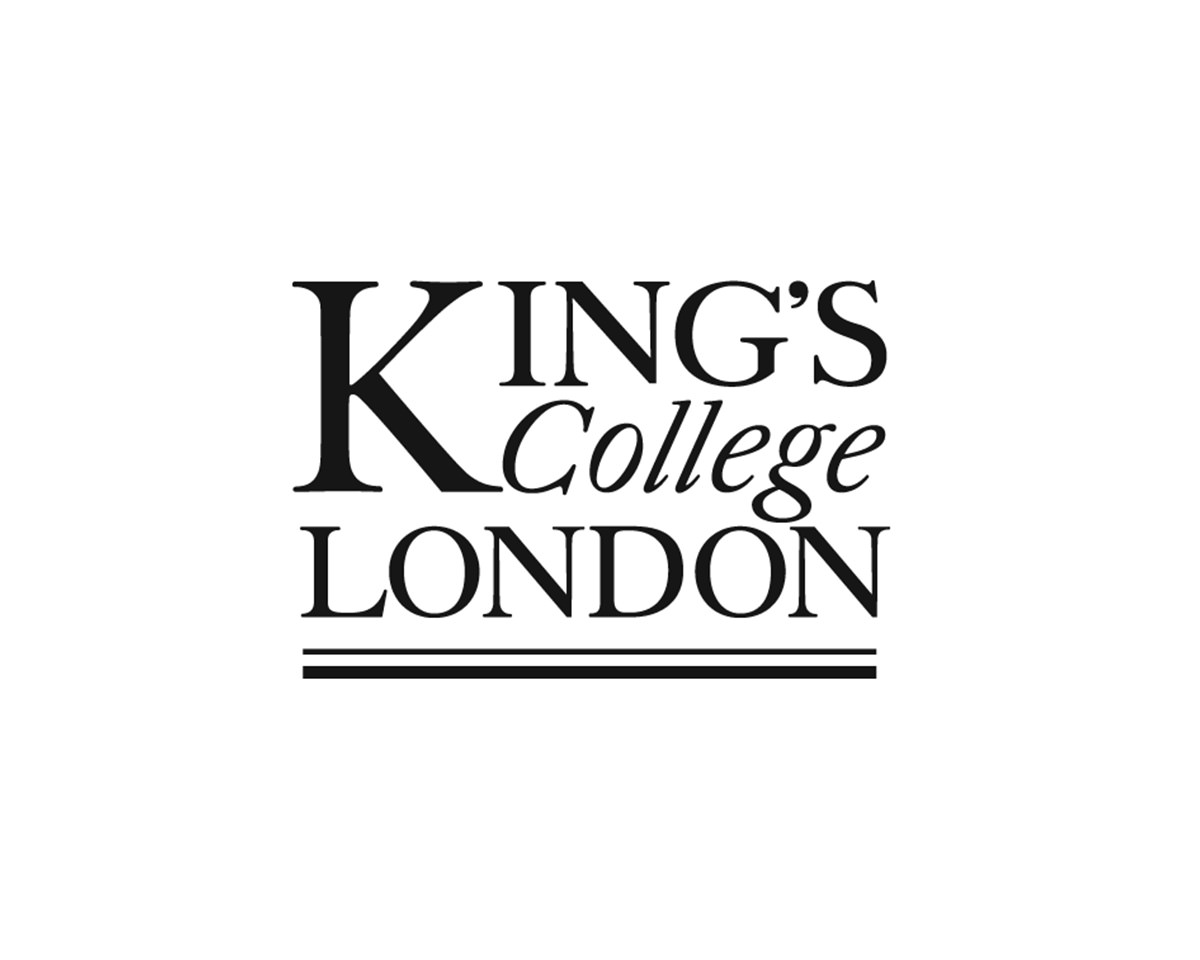 "We could not have made it to Winchester and Harrow without your support and guidance. Thank you so much for everything that you have done for our boys"
11+ New York based parents, sons accepted to Harrow and Winchester
"Thank you so much for your astute, well balanced and quality advice. First class across the board and we are over the moon with the results"
New York based parents, son accepted to Wetherby Prep in London for Year 4 entry
"Cyrus was introduced to us by a business contact. Right from the get-go, he assessed our two boys' weaknesses and highlighted key areas to focus on. Cyrus helped us on every aspect of moving to the UK system from academic preparation to school selection to organising a 3 day tour of schools to meeting Mr Rees. He was professional throughout, highly knowledgeable, very approachable and actually just a great guy. Our boys loved having him round. Our eldest was accepted to Eton and our youngest was accepted to a top London prep school. He made the process seamless."

New York based parents, sons accepted to Eton and a top London feeder school
"It was a privilege for our son to work with Cyrus. At first my wife and I were not sure what to expect but after the first class, the smile on our son's face said it all. We were actually very fortunate to find Cyrus. He quite literally changed our son's academic path.
Cyrus combined an acute knowledge of the British exam and entrance requirements with teaching a formidable range of topics that to be honest any educated adult would be challenged by. I rarely say this but he really does have a gift of connecting with students, and people, and teaching them what they need to know. But it is so much more than that.
Regardless of the exam results, we were thrilled with Cyrus's effect on our son. He nurtured his academic confidence, brought him out of his shell, taught him how to be intellectually independent, opened new academic interests and introduced him to new ideas and concepts that he would never receive in his school in NY. I mean our child began to have an interest in the Ottoman Empire and how capitalism works and communism fails…. Where else do you get that….Our son actually wanted to continue working with Cyrus after his exams finished.
I think that says it all. The fact our son was accepted into Harrow was the icing on the cake. We now all count Cyrus as a personal friend."
11+ New York based parent, son accepted to Harrow