Bespoke and tailored academic support. Our team of tutors work with students on a one-to-one across all levels and subjects. Whether it be for specific exam preparation or out-of school support, private tuition boosts confidence, ignites an interest in learning and enables students to reach their full potential.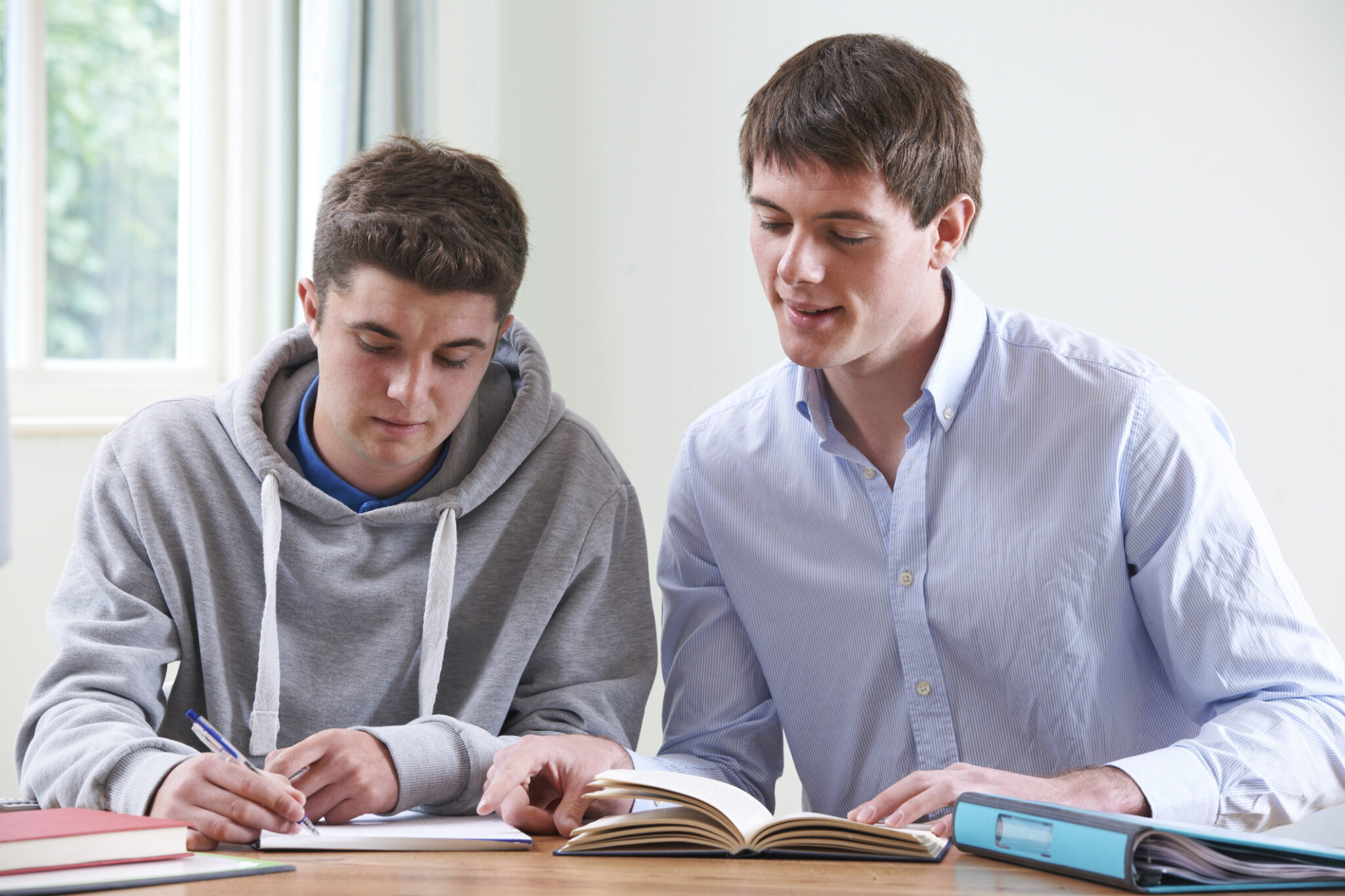 Every year we work with students in preparation for 16+ exams to UK independent schools.
We have a track record of success of preparing students (both for Common Entrance and scholarship) to Eton College, St Paul's School (for boys), St Paul's Girls' School, Westminster School, Wellington College, King's College School Wimbledon, Cheltenham Ladies' College, Charterhouse, Godolphin & Latymer, Dulwich College, City of London School and Sevenoaks.
Our tutoring approach for 16+ preparation
n conjunction with you, we will design a tuition programme bespoke to your needs, requirements and goals. Our team of tutors covers all the subjects examined at 16+. Our tutors work with students on a one-to-one basis to:-
Establish a solid understanding of the whole 16+ syllabus
Build confidence
Develop exam technique skills, especially in English comprehension, problem solving in Maths and evaluation techniques in science.
Optimise preparation in the run up to the 16+ exams in January or June.
For students aiming for the most competitive schools we will aim to cover the course content as quickly as possible. This allows us to spend maximum time covering past exam papers, reviewing difficult questions, working with the mark scheme next to us so students learn where marks are allocated. This rigorous and focused approach translates to outstanding 16+ results.
Regardless of the subject being tutored, throughout the tuition programme there is a strong emphasis on covering the theory and then applying the newly acquired content by practising worded questions and sample past papers. Exam technique is just as important as content knowledge.
Our tutors will also offer help and guidance with study skills, revision tips and time management so that these core skills are developed over time.
Elizabeth has been accepted to study the IB programme at Sevenoaks this September. Wonderful news and we are all over the moon. Thank you so much to Cyrus and the whole tutoring team. The whole process was made hugely more manageable thanks to your excellent support and advice. Thank you so much!!
I am delighted to tell you that Felicity (adapted name) has been accepted into St Paul's for next year. We received the letter we have been hoping to receive this morning. I will call you later today but wanted to send you a quick email to thank you and Mr Rees for your excellent preparation and guidance throughout the past 18 months.
We have just received the wonderful news that Alexandra (adapted name) has been offered a place at Wellington for this September. Thank you so much for your support over the past year.
Schools our students are attending