(I)GCSE/GCSE exam preparation
Bespoke and tailored academic support. Our team of tutors work with students on a one-to-one across all levels and subjects. Whether it be for specific exam preparation or out-of school support, private tuition boosts confidence, ignites an interest in learning and enables students to reach their full potential.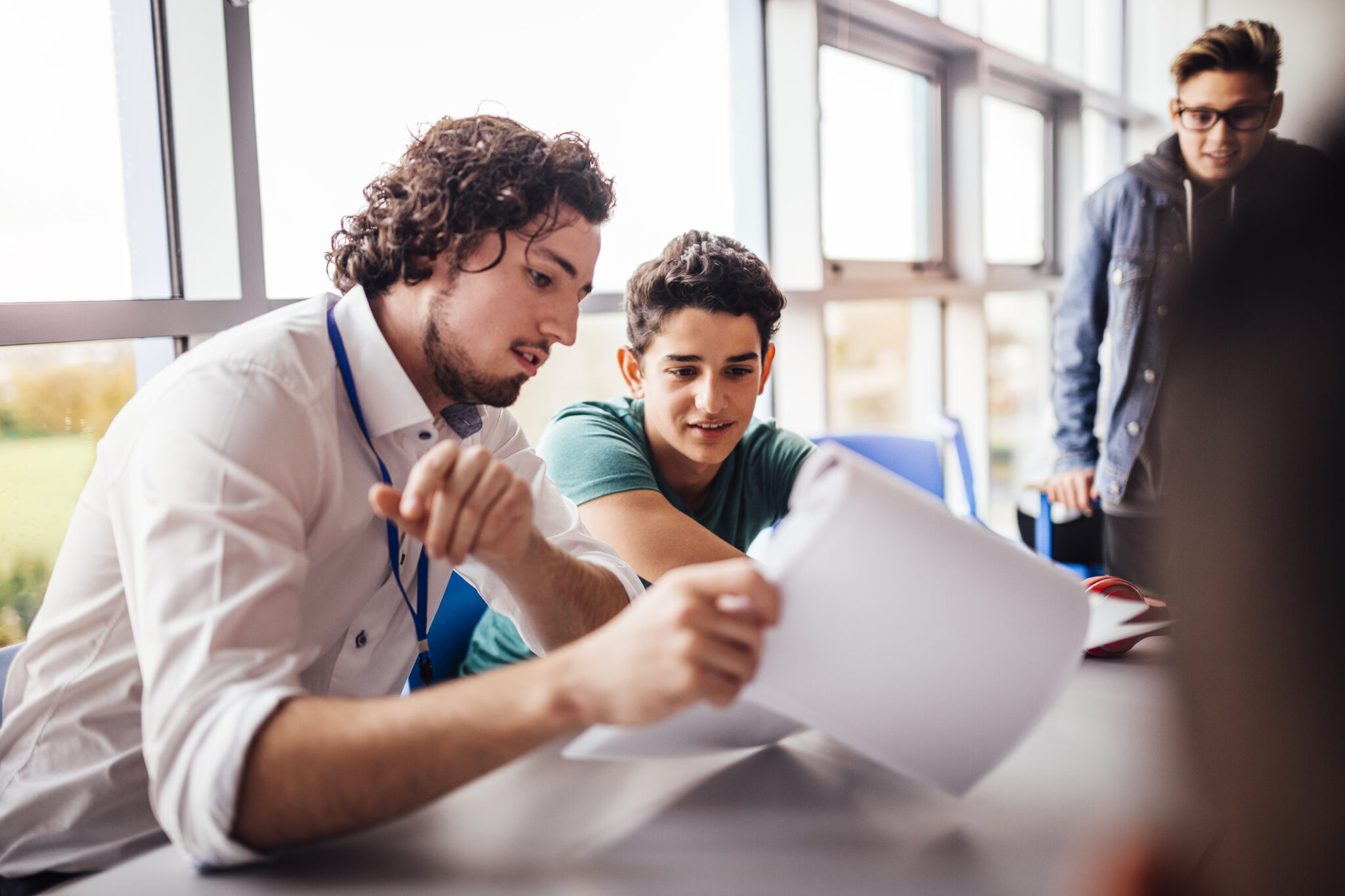 Since 2011, 88% of our former students either met or exceeded their grade predictions. We cover all subjects and all the main exam boards.
Every year we work with hundreds of students in preparation for the GCSE exams. GCSE exam results are important not only for university applications in Year 13 but also for students who want to transfer into a new school for the sixth form.
Our tutoring approach for GCSE preparation
In conjunction with you, we will design a tuition programme bespoke to your needs, requirements and goals. Our tutors work with students on a one-to-one basis to:
establish a solid understanding of the whole GCSE syllabus and/or specifically target areas of weakness
Exam technique: Just as important as learning the course content is exam technique. Knowing how to apply your knowledge in the exam environment is crucial to success at (I)GCSE level. Our tutors will explain and go through past papers so that you learn what the examiners are really looking for in your answers.
Build confidence
Revision strategy: Our tutors will advise you on how best to structure and plan your (I)GCSE revision programme so that you study as efficiently and effectively as possible, avoiding any last minute cramming or panic.
My son's confidence in French and Spanish was very low. He had no confidence to speak and his basic grammatical understanding of the languages was weak. The French and Spanish tutor was invaluable. She guided my son through the syllabus and by the end of it he achieved two A grades ! Thank you !
Your history tutor really made the subject come alive for my daughter. The focus on exam technique and covering the syllabus in detail has made a huge difference to my daughter's final GCSE grade
The English tutors for my two sons were fantastic. My sons never used to do well in English at school but now they look forward to English lessons with their tutor. The difference is quite remarkable!
My tutor in English made such a difference in explaining the Literature pieces I was reading and I am thrilled I achieved an A* grade. The tutor was wonderful!
I wanted to let you know that your tutoring service is first class and I will definitely come back with my younger son.
Schools our students are attending