Bespoke and tailored academic support. Our team of tutors work with students on a one-to-one across all levels and subjects. Whether it be for specific exam preparation or out-of school support, private tuition boosts confidence, ignites an interest in learning and enables students to reach their full potential.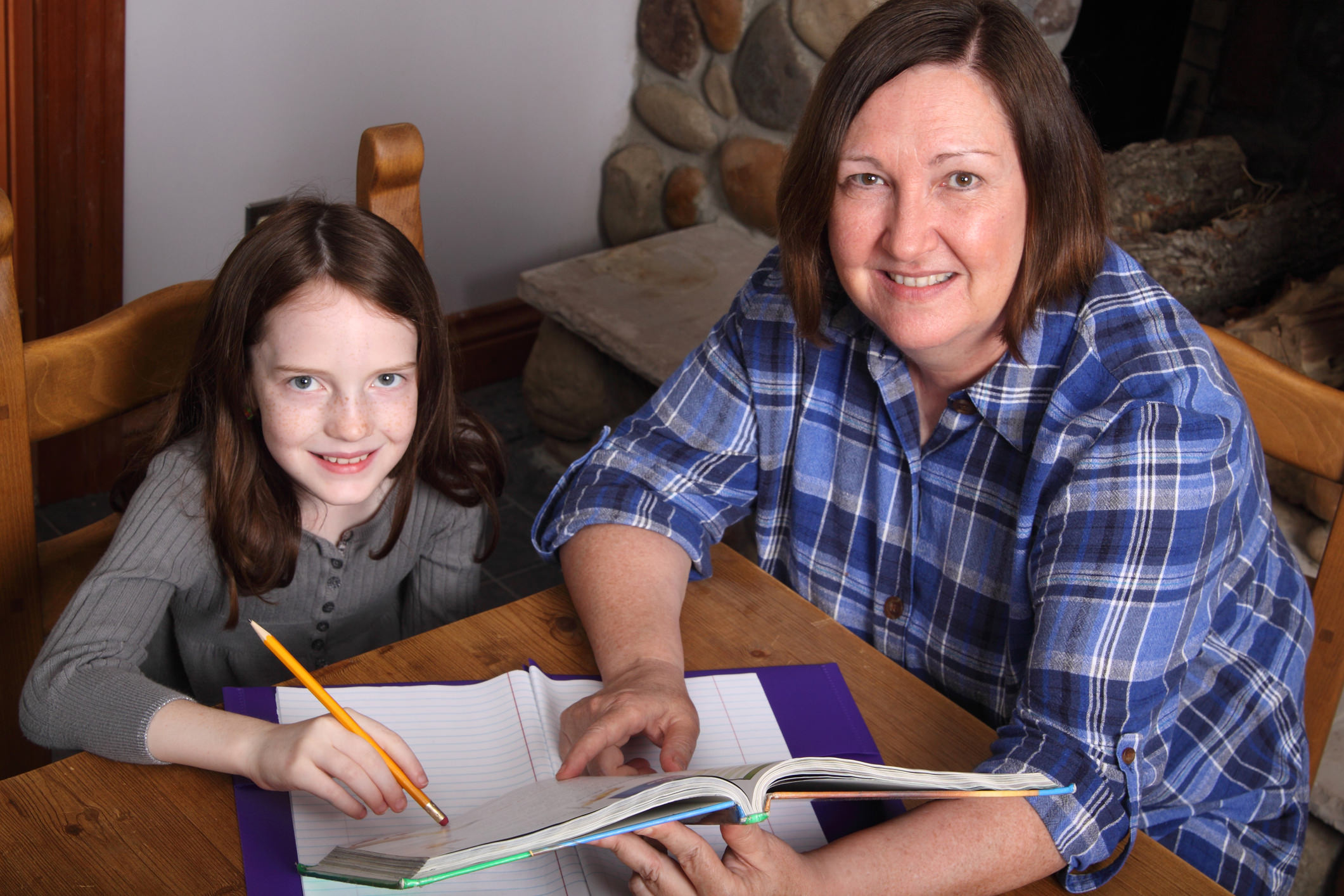 Every year we work with hundreds of students in preparation for the ISEB 11+ pre-tests and 11+ exams to the leading UK independent schools.
Every year we work with hundreds of students in preparation for the ISEB 11+ pre-tests and 11+ exams to the leading UK independent schools.
Since 2011, 97% of our former students have won admission either into their first or second choice of school.  With 6 students competing for every place at some of the leading London schools for 11+ entry, this is a track record we are extremely proud of.
We have a track record of success of preparing students for Eton College, St Paul's (girls and boys), Westminster Under, Winchester, Harrow, Dulwich College, King's College Wimbledon, Wycombe Abbey, Cheltenham Ladies, North London Consortium schools (Groups 1 and 2), King's Canterbury, City of London (girls and boys), Godolphin & Latymer, Sevenoaks, Harrodian, Latymer Upper and Highgate to name a few.
Our tutoring approach for 11+ preparation
In conjunction with you, we will design a tuition programme bespoke to your needs, requirements and goals. Our tutors work with students on a one-to-one basis to:
establish a solid understanding of the whole 11+ syllabus
build confidence
develop exam technique skills, especially in English comprehension and problem solving in Maths
optimise preparation in the run up to the 11+ exams in January.
For students aiming for the most competitive schools we strive to cover late Year 6 or early Year 7 material. With this extra rigorous grounding in Maths and English, students often then find the 11+ exams easier than what they cover in tutorials. This translates to outstanding 11+ results.
For Maths, our tutors cover the keys topics of Numbers, Fractions, Decimals, Percentages, Ratios & Proportions, Algebra, Measurements, Geometry, Statistics, Logic and Problem Solving.
For English, our tutors focus on comprehension technique, creative writing technique, essay structuring, vocabulary development, reading skills and developing verbal and non-verbal reasoning skills.
Throughout a tuition programme, there is a strong emphasis on covering the theory and then applying the newly acquired content by practising worded questions and sample past papers. Exam technique is just as important as content knowledge.
Our tutors will also offer help and guidance with study skills, revision tips and time management so that these core skills are developed over time.
The tutor from My Tutor Club encouraged each of my two children to reach higher levels of performance with careful attention to areas of weakness. He set impressive standards and worked through the 11+ syllabus at a pace that kept my children focused and challenged. We are delighted both boys have been accepted to Dulwich for September.
My Tutor Club provided excellent tutoring services and interview practice for my son. The quality of the tuition was exceptional as was the depth of knowledge of the tutors. My son received tuition both in-person and online and both methods proved equally as successful. The tutors were extremely focused and immaculately prepared for each lesson.
We just found out that Michael (name adapted) has been offered a place at St Paul's for Y9 entry. Thanks to all of you for your help and support.
We have just received a letter from Westminster Under offering Anthony (name adapted) a place starting September. This is excellent news. Congratulations to you and your team for your timetabling, tutor selection, continuous assessments and support. I will be back next year with my second son!
Anne is one in a million! She is very experienced, kind and focused and an excellent teacher. Even after the children had been offered places, I kept the tutoring going with Anne as my kids loved the sessions and I could see they were getting a lot out of them. I would highly recommend!
Schools our students are attending