11+ ISEB Common Pre-Test Tuition
We provide expert and tailored tuition to pupils preparing for the 11+ ISEB Common Pre-Tests. We have a team of specialist tutors who have an intimate understanding of every aspect of the 11+ ISEB Common Pre-Tests, including the topics tested, the format of the test and specific exam techniques to maximise your score.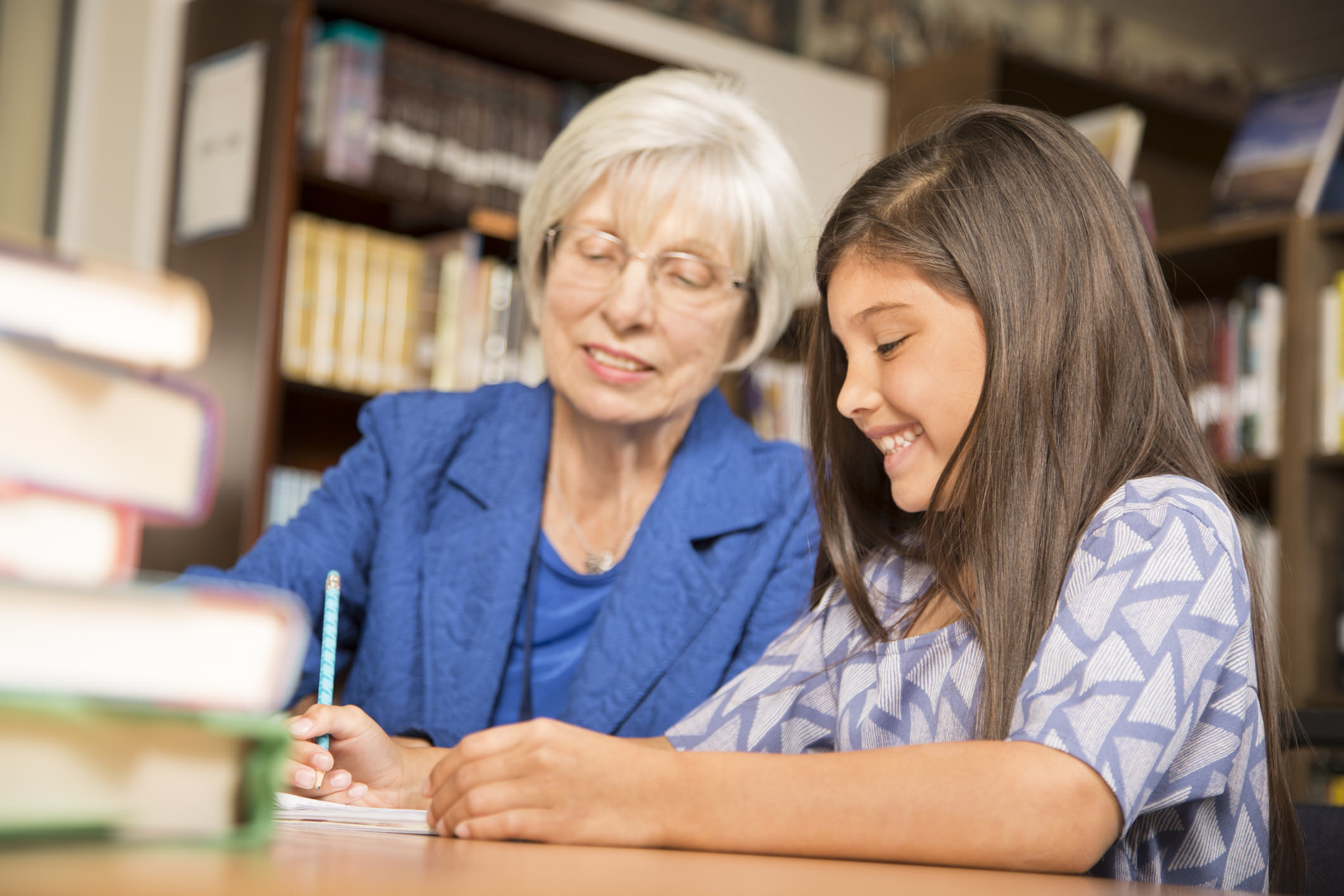 Every year we work with hundreds of students in preparation for the ISEB 11+ pre-tests and 11+ exams to the leading UK independent schools.
The support we provide is designed to improve a pupil's overall understanding of all the topics tested, to enhance their familiarisation of the computer interface, to boost confidence and to optimise preparation by practicing a range of question types over the main subject areas.
Every test can, to an extent, be prepared for. The 11+ ISEB Common Pre-Test is no different.
Why Work With Us
Our track record. We deliver results. Over the last 3 years, 96% of our pupils passed the 11+ ISEB Common Pre-Test for their first choice of school. We understand the unique test format, know how to engage pupils with the test materials and show pupils how to increase their score through applying the right exam technique.
Since 2016, we have successfully helped prepare pupils for the 11+ ISEB Common Pre-Test to the following schools:
Eton College
Harrow
St Paul's School
Wellington College
City of London School
Tonbridge
Charterhouse
Marlborough College
Wetherby Senior School
Cheltenham College
For more information on the 11+ ISEB Common Pre-Test including what is tested, the test format, how it is scored, when and where it is taken and why schools use it, please read our 11+ ISEB Common Pre-test article.
For further information on our teaching approach for the 11+ ISEB Common Pre-Tests or to discuss how we can assist you, please contact us.
The tutor from My Tutor Club encouraged each of my two children to reach higher levels of performance with careful attention to areas of weakness. He set impressive standards and worked through the 11+ syllabus at a pace that kept my children focused and challenged. We are delighted both boys have been accepted to Dulwich for September.
My Tutor Club provided excellent tutoring services and interview practice for my son. The quality of the tuition was exceptional as was the depth of knowledge of the tutors. My son received tuition both in-person and online and both methods proved equally as successful. The tutors were extremely focused and immaculately prepared for each lesson.
We just found out that Michael (name adapted) has been offered a place at St Paul's for Y9 entry. Thanks to all of you for your help and support.
We have just received a letter from Westminster Under offering Anthony (name adapted) a place starting September. This is excellent news. Congratulations to you and your team for your timetabling, tutor selection, continuous assessments and support. I will be back next year with my second son!
Anne is one in a million! She is very experienced, kind and focused and an excellent teacher. Even after the children had been offered places, I kept the tutoring going with Anne as my kids loved the sessions and I could see they were getting a lot out of them. I would highly recommend!
Schools our students are attending