Bespoke and tailored academic support. Our team of tutors work with students on a one-to-one across all levels and subjects. Whether it be for specific exam preparation or out-of school support, private tuition boosts confidence, ignites an interest in learning and enables students to reach their full potential.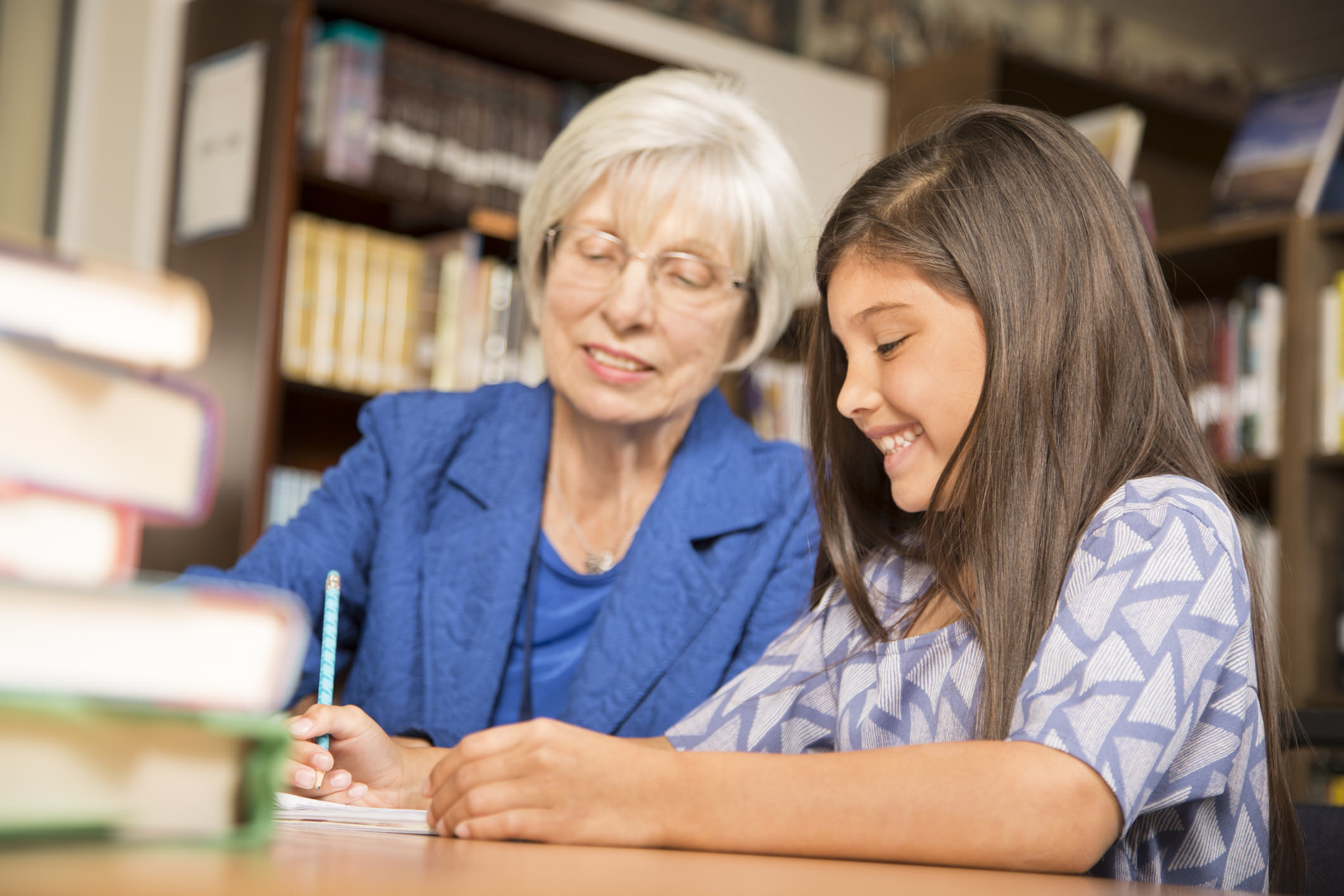 Every year we prepare students for the 7+ and 8+ exams to some of the leading London day schools.
Since 2011, 96% of our former students have won admission either into their first or second choice of school. We have worked with hundreds of students who have won 7+/8+ admission to Westminster Under School, St Paul's Juniors (formerly Colet Court), Dulwich College, King's College Wimbledon, Sussex House, Wetherby Prep and King's College Wimbledon, to name a few.
Our tutoring approach for 7+ / 8+ preparation
Our team of dedicated, professional and expert tutors will design a tuition programme bespoke to your needs and requirements. Our tutors work with students on a one-to-one basis to:
establish a solid understanding of the whole 7+ / 8+ syllabus
build confidence
develop exam technique skills
optimise preparation in the run up to the 7+ / 8+ exams in January.
For Maths, our tutors cover the keys topics of Numbers, Calculations, Money, Measurements, Shapes and Space, and Problem Solving.
For English, our tutors focus on comprehension technique, creative writing technique, essay structuring, vocabulary development, reading skills and developing verbal and non-verbal reasoning skills.
Throughout a tuition programme, there is a strong emphasis on covering the theory and then applying the newly acquired content by practising worded questions and sample past papers. Exam technique is just as important as content knowledge.
Our tutors will also offer help and guidance with study skills, revision tips and time management so that these core skills are developed over time.
Very happy with Jasper. He is an excellent and patient tutor.
The focus in our house was on creative writing and Alex really helped our son to articulate a really broad range of ideas and vocabulary and to spark his thinking for vastly improved descriptive writing! Alex has been a fantastic help to our son in preparing for the 13+ assessments. He has such charm and a wonderful manner.
Schools our students are attending