UK University Applications
My Tutor Club is a leader in UK university and Oxbridge admissions consulting. We provide expert guidance and support for students at every stage of their application to the leading UK universities as well as to those applying to leading UK law and medical schools.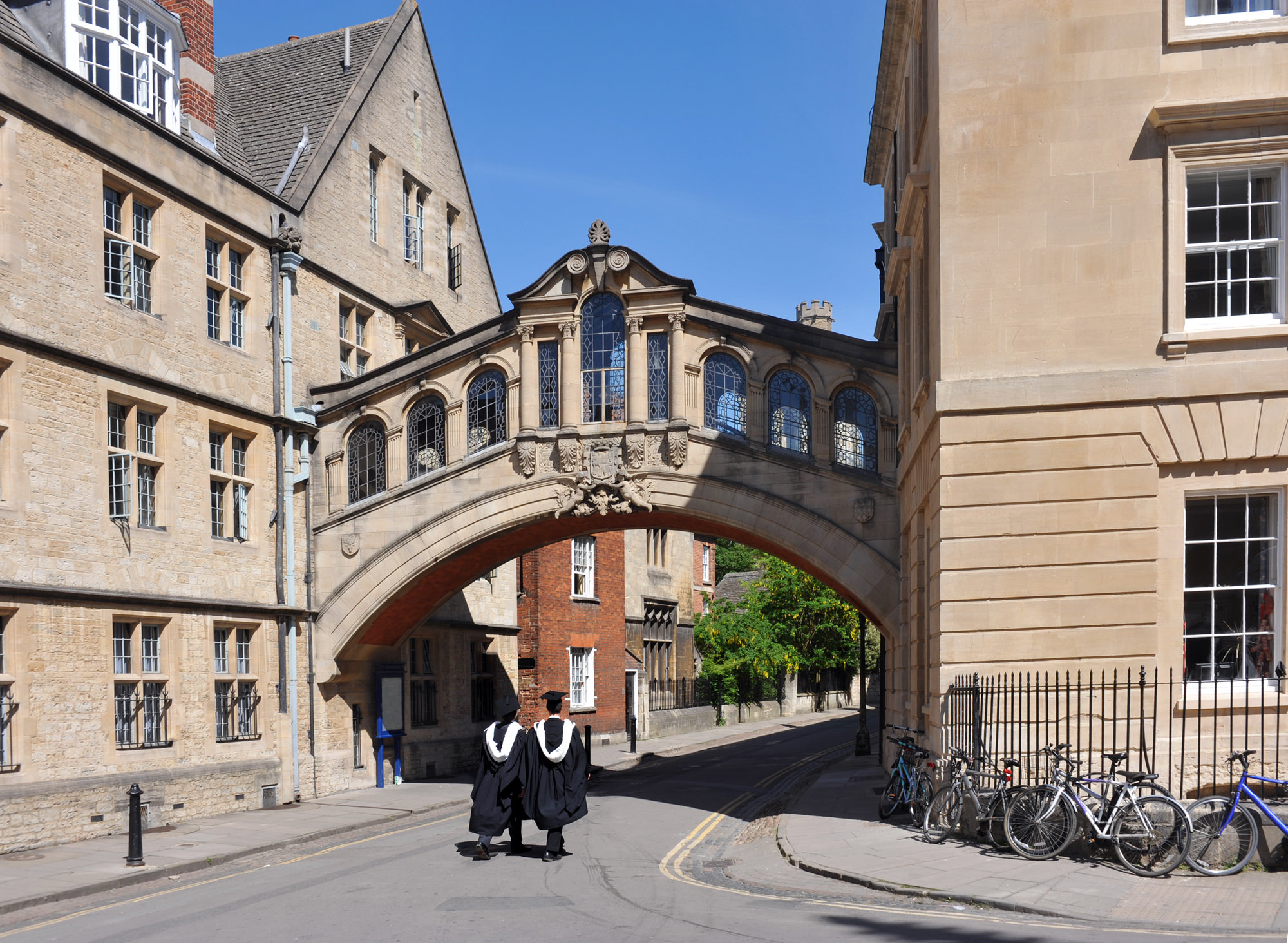 We have an outstanding track record of improving a student's chances of acceptance into a university of their choice
Since 2011, 92% of our students have been accepted into either their first or second choice of UK university.
During the same period, 64% of our Oxbridge applicants received an offer from either Oxford or Cambridge (this is over 3 times the average acceptance rate of 20%). Our success rate is down to applying a rigorous approach while also tailoring the process to the student's individual needs and requirements.
Our approach has successfully been proven over the years
Strategy and Planning: devising the roadmap
Advice on work experience and admissions test preparation
Personal statement support
Recommendation letter support
Visa support and financing (where required)
Our former students have been accepted into the below universities