13+ Common Entrance & scholarship
Bespoke and tailored academic support. Our team of tutors work with students on a one-to-one across all levels and subjects. Whether it be for specific exam preparation or out-of school support, private tuition boosts confidence, ignites an interest in learning and enables students to reach their full potential.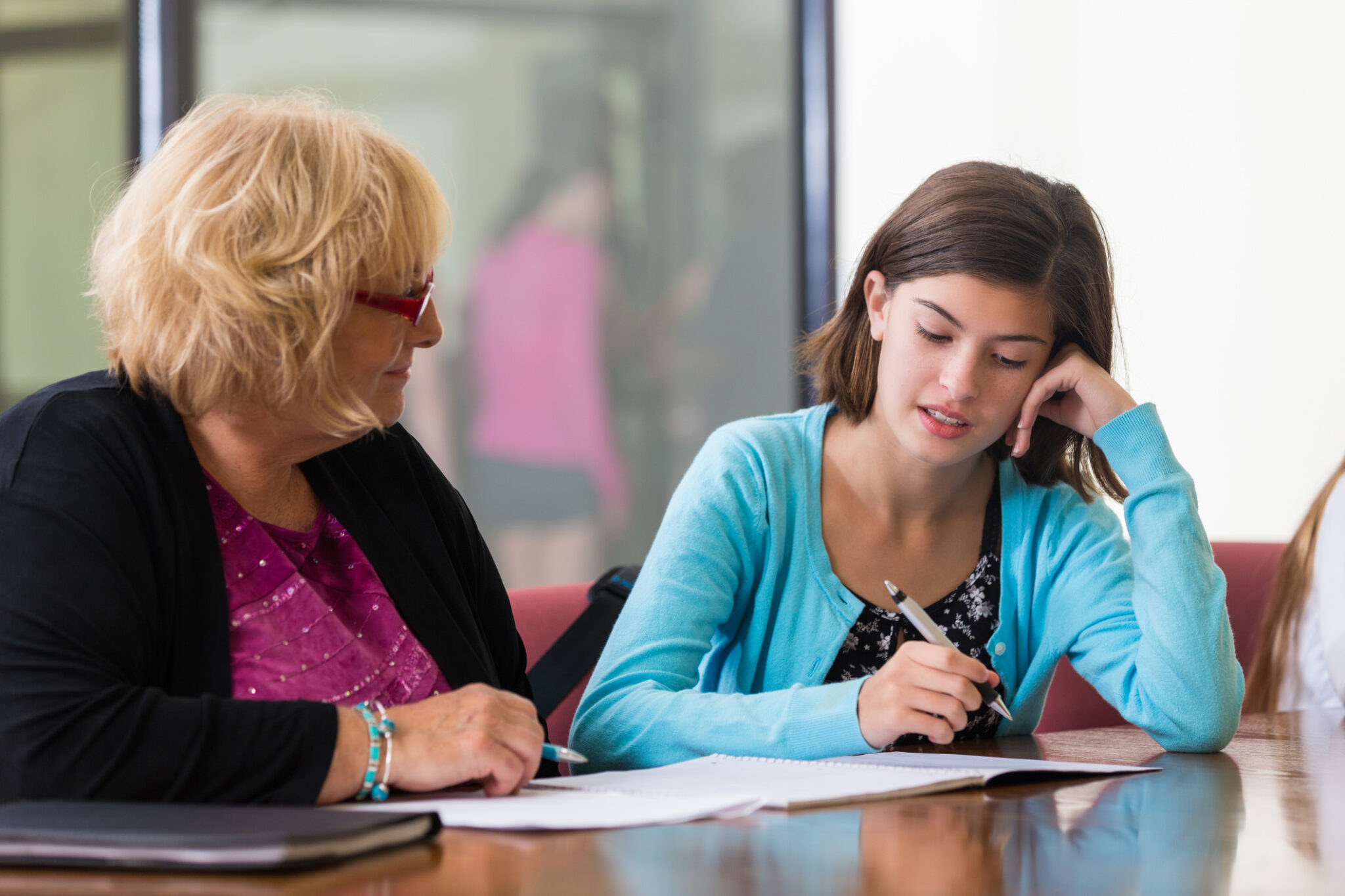 Every year we work with hundreds of students in preparation for the ISEB 13+ Common Entrance exams, 13+ school specific exams and 13+ scholarship exams.
Since 2011, 100% of our former 13+ students passed the 13+ and secured admission to their chosen school.
We have a track record of success of preparing students (both for Common Entrance and scholarship) to Eton College, St Paul's School, Westminster School, Winchester, Wellington College, Harrow, Dulwich College, King's College Wimbledon, Wycombe Abbey, King's Canterbury, City of London for boys, Hampton, Tonbridge and Sevenoaks to name a few.
Our tutoring approach for 13+ preparation
In conjunction with you, we will design a tuition programme bespoke to your needs, requirements and goals. Our team of tutors covers all the subjects examined at 13+. Our tutors work with students on a one-to-one basis to:-
establish a solid understanding of the whole 13+ syllabus
build confidence
develop exam technique skills, especially in English comprehension and problem solving in Maths
optimise preparation in the run up to the 13+ exams in January or June.
For students aiming for the most competitive schools we will aim to cover the course content as quickly as possible. This allows us to spend maximum time covering past exam papers, reviewing difficult questions, working with the mark scheme next to us so students learn where marks are allocated. This rigorous and focused approach translates to outstanding 13+ results.
Regardless of the subject being tutored, throughout the tuition programme there is a strong emphasis on covering the theory and then applying the newly acquired content by practising worded questions and sample past papers. Exam technique is just as important as content knowledge.
Our tutors will also offer help and guidance with study skills, revision tips and time management so that these core skills are developed over time.
Thank you to Cyrus and to My Tutor Club. We cannot thank you enough! Both boys got into Harrow. Thumbs up to you!
My Tutor Club provided exceptional quality of tutors who were knowledgeable about the exams. The two tutors we had for Maths and Latin were clearly intelligent but more importantly knew the format of the exam. My son really enjoyed being stretched in the lessons and we actually continued with classes after the exams
John scored A grades in his Science and French exams. We are so happy that you provided the best tutors to teach John. He will be joining King's Wimbledon later this September. We do appreciate your time and help. Pass our thanks to Cyrus.
Diligent, professional and very good tutors - used them in 2 subjects for my son's preparation. The tutor we had was very bright and had excellent teaching skills. My son improved enormously and it showed in the exams.
David has received his 13+ results and he got A's for Maths and Science. We had a very good experience with the online tutoring. Amanda was patient, well prepared and able to engage my son throughout the year. Thank you
Schools our students are attending