Oxbridge Admissions Tests
Bespoke and tailored academic support. Our team of tutors work with students on a one-to-one across all levels and subjects. Whether it be for specific exam preparation or out-of school support, private tuition boosts confidence, ignites an interest in learning and enables students to reach their full potential.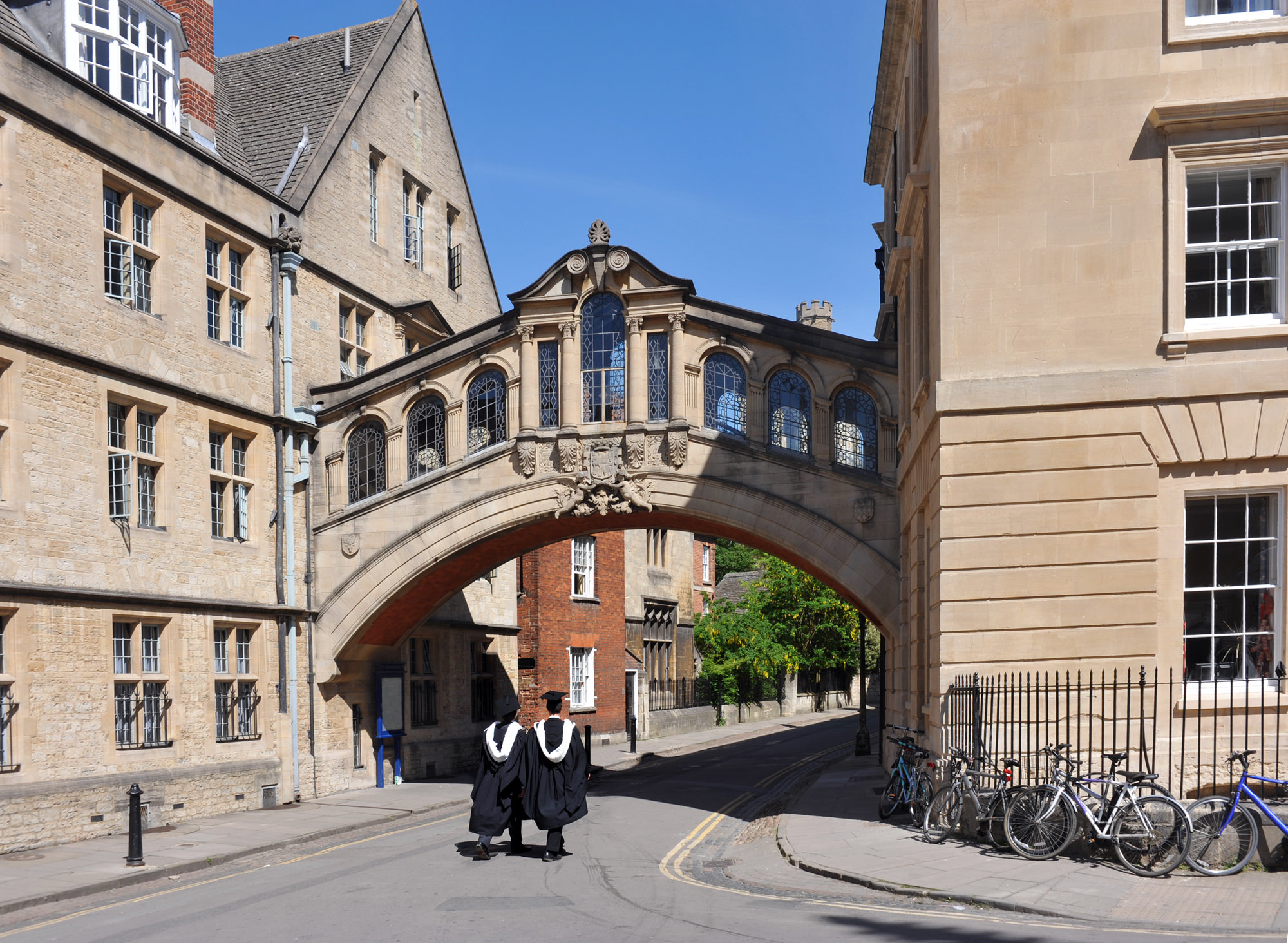 Admissions tests preparation
At My Tutor Club, our team of university specialist tutors work with students in preparation for the admissions tests to Oxford and Cambridge Universities. We have a track record of successfully preparing students for the TSA, BMAT, UKCAT, LNAT, MLAT, HAT, PAT and ELAT

In 2016, 93% of our Oxbridge applicants passed admission tests and were invited to interview (average interview invitation rate is 65%)
Our tutoring approach for the Oxbridge Admissions tests
While each tutoring programme is bespoke to the requirements of each student, the Oxbridge admissions tests tutorials introduce students to new topics, often beyond the bounds of the sixth form syllabus. The tutorials enable students to focus on reviewing challenging questions that may arise in the tests as well as refine exam technique. Ultimately our students are able to sit the tests well prepared and with a certain degree of confidence of knowing what they are likely to see in the exam

Our Oxbridge specialist tutors have successfully helped students prepare students for the Oxbridge admissions tests for the following courses: PPE, Economics & Management, Politics, History, Physics, Mathematics, Law, Engineering, Biology, Chemistry, Modern Languages, English Literature, Classics and Oriental Studies.

My Tutor Club provided a first rate service for my daughter connecting her to an outstanding tutor. Top level customer service and a strong commitment to quality. Highly recommended

My Tutor Club were brilliant. The most attentive and insightful team you could ask for; they were so helpful throughout the whole process. It really felt like everything was not only well tailored to what I needed, but so professionally done as well. I had an expert in the subject (Economics) who I felt was fully committed to my application and was clearly very passionate and hugely useful. I sincerely cannot recommend this enough.