English as foreign language
Bespoke and tailored academic support. Our team of tutors work with students on a one-to-one across all levels and subjects. Whether it be for specific exam preparation or out-of school support, private tuition boosts confidence, ignites an interest in learning and enables students to reach their full potential.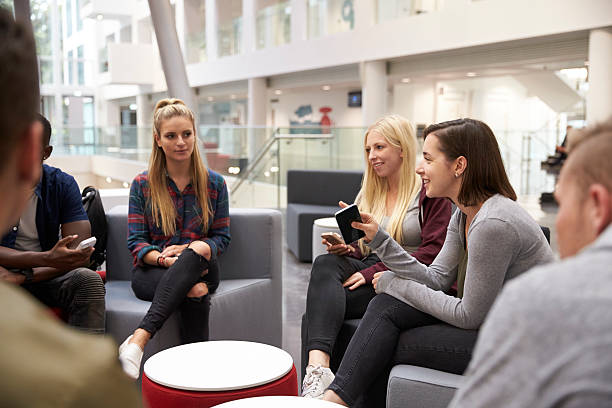 English as a Foreign Language instruction
Our team of professionally qualified English as a foreign language instructors work with students who are preparing to sit one of the following exams
IELTS
TOEFL
Cambridge First Certificate in English (FCE)
Cambridge Advanced
Our one-to-one tuition courses provide you the best opportunity to improve your score because we customise and design your programme to suit your individual needs
Our four-step approach to preparing you for your chosen exam is rigorous and tailored to your needs
Your tutor will assess your practice tests and analyse your areas of strength and weakness across the four main language skills: speaking, listening, reading and writing. This will allow your tutor to develop and customise a tuition plan to maximise improvement in your score
Based on the initial diagnosis, the lessons tailored to your needs will begin. Your tutor will provide you and explain the skills and strategies required to maximise your score. Regular practice exams will increase your confidence and your score in your chosen exam.
To reinforce your lessons, your tutor will provide you with homework activities aimed at specifically addressing your needs and ability level.
As your tutor continues to assess and monitor your progress, he/she will determine the best time to move on to new more advanced topics, beginning the diagnostic process anew.
I was very impressed with My Tutor Club's instruction programme. I needed to increase my IELTS score and writing for me was main problem because of not practicing a lot. The teacher was excellent and she chose subjects that interested me that I could write about. Over the summer, my writing improved clearly and my confidence as well. Very happy with experience

I had the best time of my life studying English in London with My Tutor Club! Great teachers, great staff and a wonderful place to learn. Not only did this experience help me to improve my English but also it allowed me to apply to the UK for postgraduate study. Simply amazing!