University interview practice
We provide expert, professional and personalised support for students applying to UK and US universities. In the last 3 years, 94% of our students have been admitted by their first or second choice of university (undergrad and postgrad)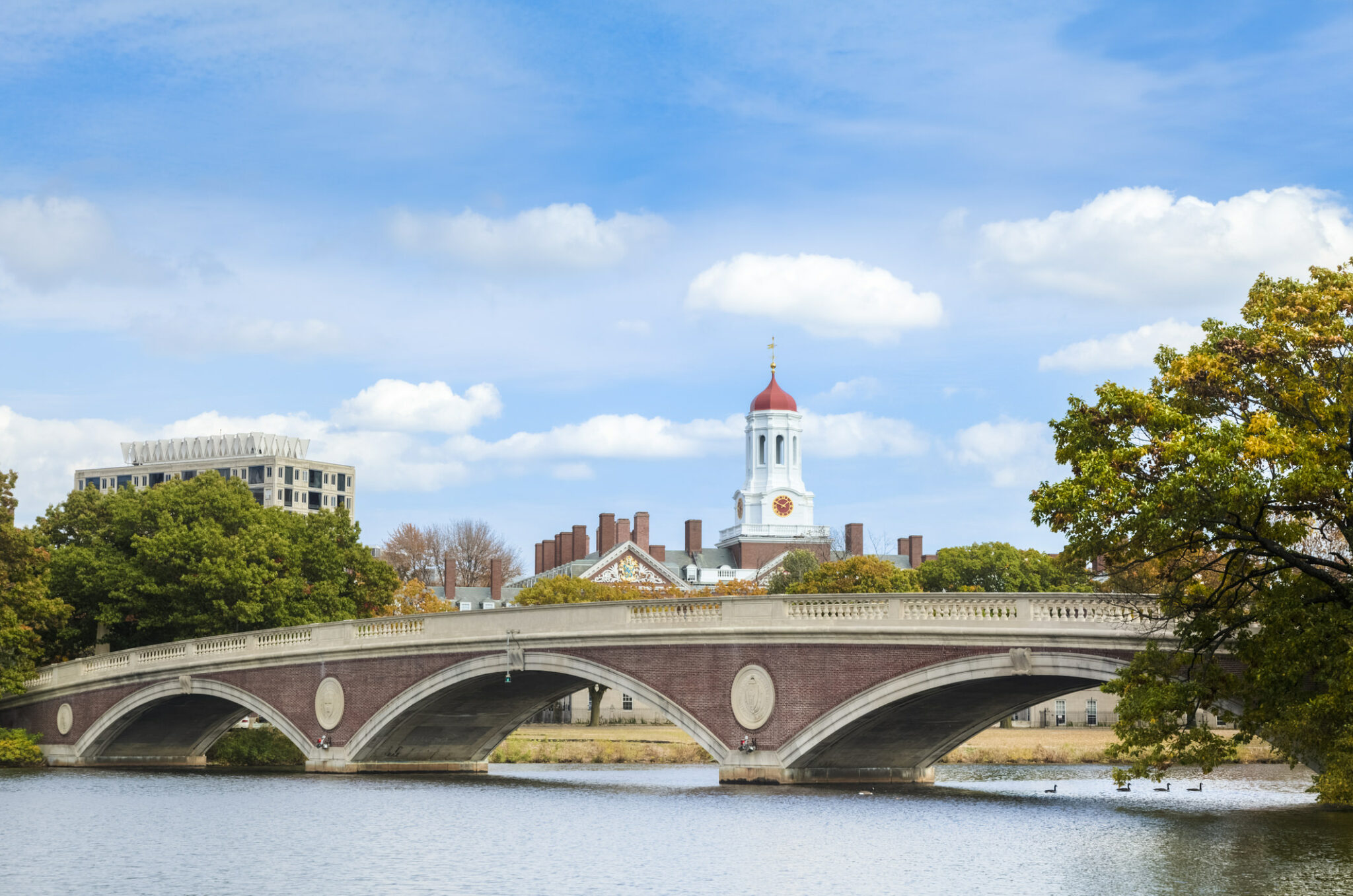 One-to-One Interview Practice
Our university interview practice sessions are subject specific and are designed to improve all aspects of your performance both in the "personal" and in the "technical" interview. Each interview practice will be tailored depending on the course and the university you are applying to.
Expert Feedback
Receive detailed and constructive feedback (both oral and written) at the end of each interview. This will provide you with a clear roadmap on the key areas of weakness and development that you need to focus on.
Develop Core Skills
Our goal is to improve your analysis of complex questions and the communication of your thoughts in a clear and logical manner. The interview practice will not only improve your subject knowledge (beyond the bounds of your sixth form syllabus) but also develop core skills that university admissions tutors are looking for: clear analysis, logical thinking, strong communication, creativity and lateral thinking.