With over one hundred universities in the UK alone, here at My Tutor Club, we know that looking through university choices can be a stressful process, especially as there are a number of different factors to consider. We look below at these different factors to help you choose the right university for you.
Location
The location is one of the most important factors in your choice of university. Do you wish to be closer to home, or to spread your wings and study further away? Maybe you're even thinking about studying abroad in a completely different climate and culture? Think long and hard about this factor; your time at university is about having the most fulfilling experience as possible, and the location you choose will greatly influence this. Think about the cost of living in this location, the kind of nightlife that you're after, how often you'll want to see your family and your ability to develop self-sufficiency.
University Rankings
This is likely to be another important factor in influencing your search for the right university. Using websites such as QS World University Rankings, you can see not only where each university ranks in the world, but also how it ranks for each particular subject. Going to a highly ranked university does not necessarily mean they are the best for each subject area, and it's important to know that you'll be getting a level of tutoring that you're happy with.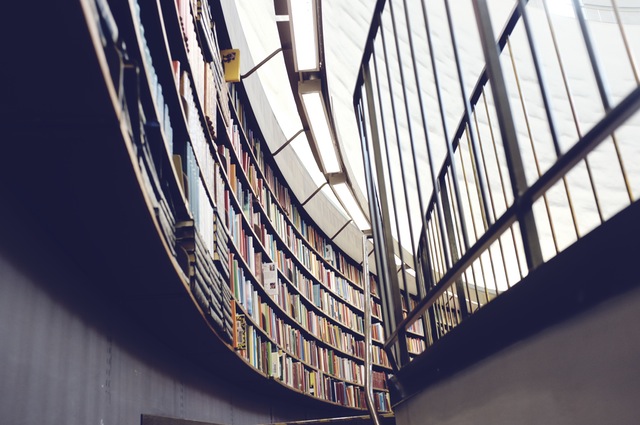 Facilities
While all universities should have facilities like a library, a sports centre, and a health service among others, there may be additional extras that you're looking for. What are the accommodation guarantees for first-year students? What's the private accommodation like in the surrounding area? Does the university offer clubs and societies that appeal to you? Also, think about what kind of events you're looking for from the university's Students Union, as well as what the part-time job opportunities are like around the University.
Cost
As the cost of annual tuition fees to English universities recently rose to £9,000 a year, your time at university can be an expensive process. However, many universities are now offering bursaries or scholarships to compensate for this, and it's important to check how this might benefit you. Websites such as University Tuition Fees offer up-to-date information on the current situation with fees and how they might affect you. Also, look at extra costs, such as how much it is to join the sports centre or to connect to the university WiFi.
Type and Size
Universities can vary between older, more traditional institutions which are world leaders in research, to newer universities that offer more vocational courses. Both universities may be just as good as the other in what they do, it simply depends on what course you wish to study.
Also, think about whether you want to go to a smaller or larger university; some may take in fewer than 2,000 students while some will take over 30,000! Are you after a more personal, cosier feel or a busier university that may offer more facilities? Typically, the average size of a UK university is between 15-18,000 students.
While these are the most important factors when considering your choice of university, you may have other concerns or questions, in which case get in contact with us at hello@mytutorclub.com.